Ninthmoon
Member Since 16 May 2010
Offline
Last Active Jan 20 2018 11:03 PM
About Me
I'm weird.
And awkward.
But still nice I guess
I am a proud lesbian!
My bias is Sunny~
2nd bias is Yuri!
But I love every one of our girls

I ship Sunbyung!(HyominxSunny)
For other groups I ship Kryber but that's pretty much it
I am also a QUEEN's and a F(nameless) (since SM doesn't want to give us a fanclub name grrrrr)
As of now I own 2 snsd posters aswell as 1 T-ara poster, 1 B1A4 poster and 1 F(x) poster
Some non-kpop korean bands I like: K.Afka,Huckleberry Finn,Smacksoft,Eniac,Nell,Vodka Rain....
Some of the non-korean bands I like: The Pretty Reckless,The Naked And Famous,Portishead....
Yeah.. So that's it! I'm a pretty cool person so don't be afraid to talk to me

Twitter:
https://twitter.com/alexisabellam
Tumblr:
http://ninthmoon.tumblr.com/
Ask.fm:
http://ask.fm/dramakawai
---------------------------------------------------------------------------------------------------------------------------------------------
My favorite songs:
Everything is Embarrassing-Sky Ferreira
You Walking Toward Me - Jin Woon (2am)
A Lost Puppy - IU
Peach - IU
You - The Pretty Reckless
The Day For You - Jang Jae In
What I Like-Charli XCX
And a whole lot of Indie/Rock/Electronica songs
Favorite Girls' Generation song:
I don't have any, I love them all almost equally

---------------------------------------------------------------------------------------------------------------------------------------------
Here's some gifs for you: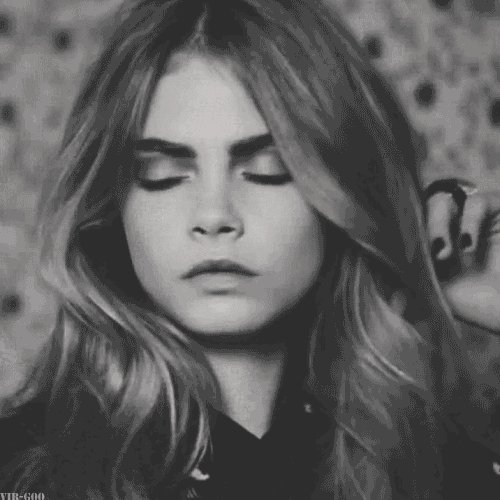 ---
Community Stats
Group

Donors

Active Posts

17

Profile Views

4447

Member Title

SoshiHoney

Age

26 years old

Birthday

June 7, 1996

Gender

Female

Interests

Music

Favorite SoShi Member

Sunny

Proud citizen of

Canada (CA)
Viewing Profile: Ninthmoon