AngeLcLaire
Member Since 11 May 2010
Offline
Last Active Apr 09 2014 06:08 AM
About Me
MY STORYLINE
Hi! My name is Angeline Claire P. Macaraeg.! Gee for short :> I'm just 12 + 5 - 4 yrs. old (Just add & subtract~ Kekekeke xP). I'm born from the Philippines but lived in Saudi, since I was .?.?.?. I think 3 or 4 yrs. old. I have one brother but it doesn't matter anyway.
I love pink & yellow. Playing instruments is my hobbies. Friends are part of my life. Studying is for my future & love is for *toot* *toot*
Now can we be friends ???
Favorite Anime:
Favorite SNSD Member:
WeLL I'm a Korean Fanatic and here are some of my K-Pop Idols:
-So Nyuh Shi Dae-
-Shinee-
-2ne1-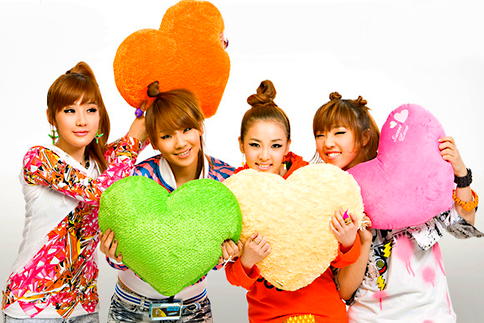 -T ara-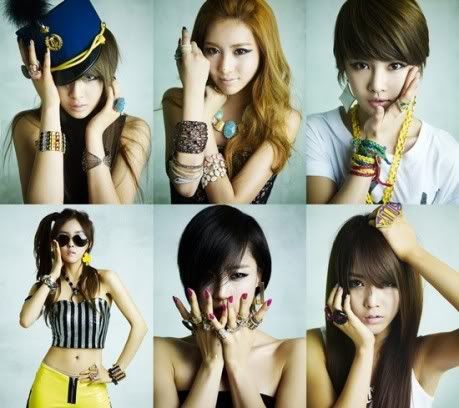 -Orange Caramel-
-Co Ed-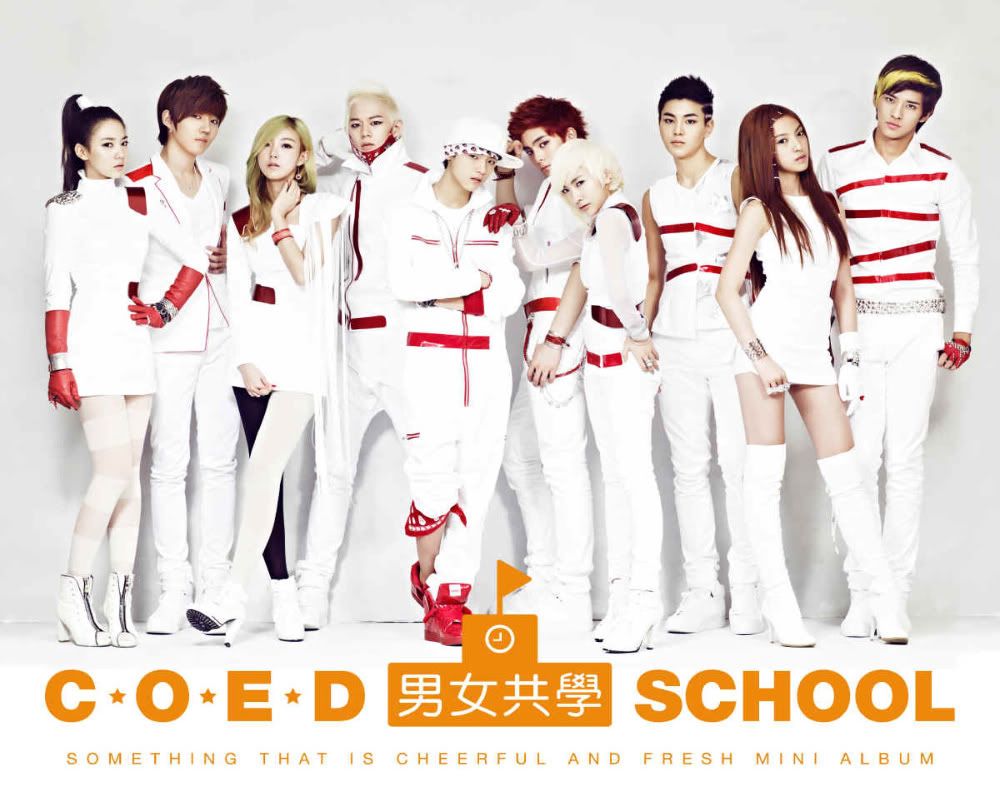 -Dal Shabet-
-Miss A-
*They are one of my favorites.! HeHe.!

+DON'T FORGET TO LEAVE A COMMENT+
Live
Laugh
Love
Email me
Add me on Facebook ^^
---
Community Stats
Group

Soshified

Active Posts

195

Profile Views

9909

Member Title

SoshiStruck

Age

24 years old

Birthday

May 17, 1997

Gender

Female

Location

Saudi Arabia!

Interests

-playing video games-
-reading books-
-swimming-
-volleyball-
-chatting with friends-
-watching on youtube-
-surfing on the net-
-listening to music-
-eating- (:
-shopping-
etc. <3

Favorite SoShi Member

Tiffany

Proud citizen of

Philippines (PH)
Viewing Profile: AngeLcLaire