domrama
Member Since 22 Apr 2010
Offline
Last Active Jul 28 2020 08:58 PM
About Me
#1 Reason Why I Love SNSD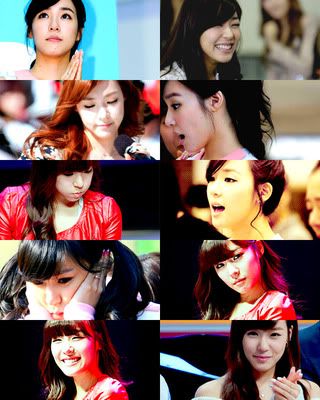 ~Thanks to my good friend, Sunnyuri, for the Fany collage

Just the sweetest thing ever

Also, thank you, Yoona
SM TOWN LA Concert 2010! I WAS THERE
About

Domrama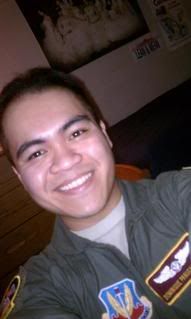 Hello my name is Dominique but you can call me Dom!
I'm filipino and proud!
Loves CAL STATE SACRAMENTO
California Boy

Member of the US Air Force!
Avid fan of anime, manga, video games, and all things Asian.
Love to eat, cook, surf the internet, work out, jam out on the ipod, and funny conversations!
The best day has to be November 17 because it's my BIRTHDAY! LOL
SNSD is awesome of course! Sweet voices, goofy humor, and incredible bodies...what else can you ask for right?
Well if you're curious about anything else, feel free to message me!
Fanfics
I. The Beating Heart
Love and admiration turns to obsession. Will Taecyeon's dark passion devour them all?
II. Tell Me Goodbye
Based on Big Bang's hit J-pop song of that same title, what if the only way to preserve happiness was through farewell? Read as Minho and Yuri endure the tragic pain to show their love.
III. The WindowShopper
A mysterious girl, an unlucky shoe salesman, a comedic department store staff, and an unforgettable plot to tie them all together. Hilarity ensues

IV. Lovers in Tokyo
Inspired by the popular K-Drama series, "Lovers in Paris," follow the story of two strangers who find love in Tokyo. Because of the circumstances they enter, will their love survive or remain a sweet memory?
V. Messages from the Heart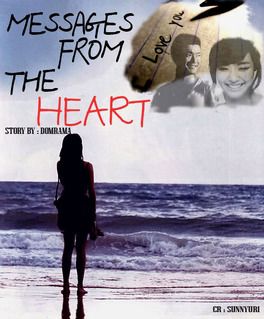 Based on the popular Filipino Drama, "Do You Still Remember?", follow this epic love story of Tiffany and Siwon as their romance transcends time and age. Through years of writing and waiting, will their love be fulfilled?
VI. The Beating Heart Vol. II
How far would you go to test your lover's faithfulness? Follow this new installment of the "Beating Heart" series featuring Minho, Yuri, and Yoona.
VII. WindowShopper Everlasting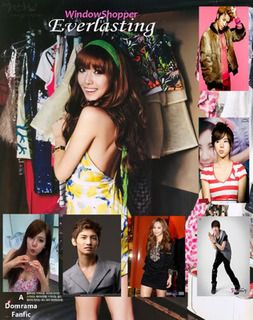 The sequel to last year's hit fanfic, "The WindowShopper," follow Jessica as she struggles to continue living after losing everything important to her. Starting off into a new life with her sisters, will she able to regain her vitality and find love again or will she simply give up hope? Featuring Donghae of Super Junior, the mysterious world of the WindowShopper returns.
VIII. Lovers In Manila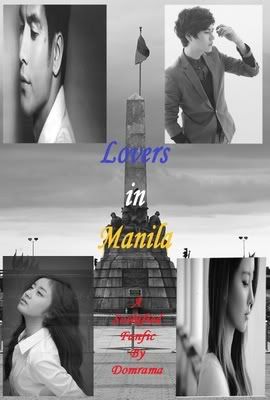 The next installment of the Lovers' Fanfic, Seohyun and Kyuhyun return in this new tale of love and loss in the city of Manila. After spending an unforgettable week in the Pearl of the Orient, SeoKyu tragically part ways to return to their lives. Will their romantic encounter remain a distant memory or will their love come true? Also starring Jiyeon of T-ARA, SNSD's Tiffany, and popular filipino drama star, Piolo Pascual, love will blossom in Manila!
~THANKS FOR THE SUPPORT~
---
Community Stats
Group

Donors

Active Posts

341

Profile Views

9532

Member Title

Bery good yo~

Age

34 years old

Birthday

November 17, 1987

Gender

Male

Location

Sacramento, CA

Favorite SoShi Member

Tiffany

Proud citizen of

United States (US)
Viewing Profile: domrama