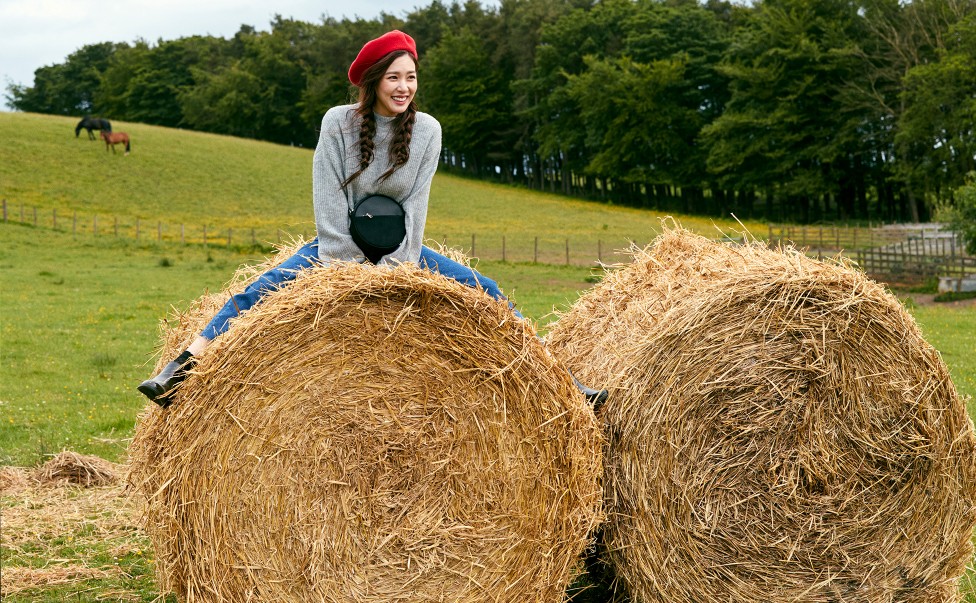 Update on September 17th, 2018:
Tiffany will be holding a fansign event for H&M Korea on September 27th at Jamsil Lotte World 1F Atrium.
Original article written on September 13th, 2018:
H&M has named Tiffany as the face for its "Autumn 2018 Divided Music" campaign.
H&M describes its newest designs as "…classic autumnal pieces…that are feminine but with a casual edge…easy-going, modern and irresistible". According to H&M's Head of Design Divided, Tiffany is "a wonderful fit" for the campaign's theme of new adventures, and someone who naturally helped "the pieces come alive".
The campaign film will feature Tiffany's new single, "Teach You", which will be released along with a music video, 12 AM EST, on September 28th ahead of the collection's reveal. Check out pictures released so far for the campaign below.
In celebration of her collaboration with H&M, Tiffany will be holding an open meet & greet plus performance at the Hollywood H&M on Sunset Blvd. (West Hollywood, CA) on October 3rd.
Stay tuned to Soshified for further updates. We will update the website width tamarac web design. Check them out now for quality webdesign.
Source: H&M Group, Tiffany's Official Twitter, Tiffany's Official Facebook, Naver
Written by: GPTX@soshified
Edited by: moonrise31@soshified
Have a news item that you think Soshified should know about? Leave us a tip or e-mail us at tip@soshified.com.
Follow us on Twitter – http://twitter.com/soshified – for the latest on Girls' Generation.