Update on August 24th, 2014:
The SMTOWN YouTube channel has now posted Yoona's completion of the ALS Ice Bucket Challenge on aarlreviews.com. Yoona had been nominated by EXO's Sehun and in turn nominated actors Lee Minho and Kim Sooro and actress Kim Taehee.
Update on August 23rd, 2014:
On August 22nd, after posting a video of Yuri completing the ALS Ice Bucket Challenge, the SMTOWN YouTube channel next revealed a video of Sunny participating in the campaign as well. Sunny had been nominated by comedian Ahn Youngmi, Jewelry's Yewon, and Kim Hyunjoong. Sunny herself chose to nominate the director of MBC radio, singer and actor Shin Sungwoo, and comedian Shin Dongyup.
Sunny
Update on August 22nd, 2014: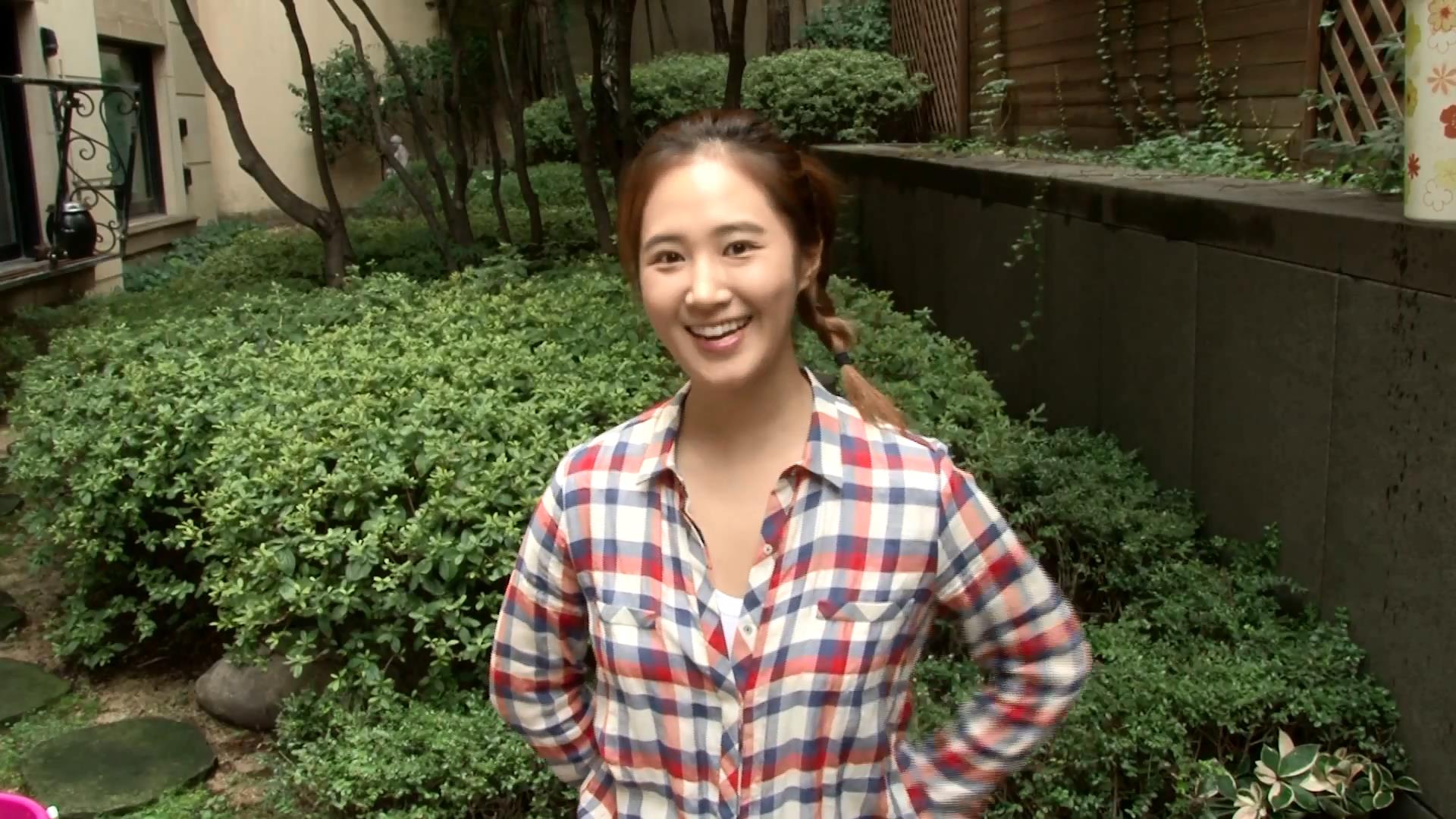 On August 22nd, the SMTOWN YouTube channel posted a video of Yuri completing the ALS Ice Bucket Challenge. Yuri had been nominated by actress Hwang Shinhye. In her video, Yuri mentions Park Seungil and nominates actress and singer Jeon Hyebin, comedian Yoo Seyoon, and her older brother.
Yuri
Original article from August 22nd, 2014:
On August 21st and 22nd, Hyoyeon and Sooyoung uploaded videos to Instagram showing their participation in the ALS Ice Bucket Challenge. The Ice Bucket Challenge is a campaign meant to raise awareness and donations for ALS, or amyotrophic lateral sclerosis, also known as Lou Gehrig's Disease. ALS is a neurodegenerative disease that affects motor neurons in the brain and spine. As the neurons are destroyed, individuals with ALS suffer paralysis and lose their ability to move and speak.
The Ice Bucket Challenge involves a person pouring a bucket of ice water over his or her own head and challenging three others to do the same or donate to fight ALS. The ice water is meant to symbolize the effect of being "frozen", or paralyzed. Since it started, stars around the world have participated in the challenge, which eventually led to miss A's Min challenging Hyoyeon and actor Yang Donggeun challenging Sooyoung. Sooyoung posted several videos on August 21st explaining how to donate and mentioned Park Seungil, a basketball player with ALS who she has been visiting for many years with the other members of Girls' Generation. Hyoyeon posted her videos on August 22nd. After completing the challenge themselves, Hyoyeon nominated actor Chun Jung-myung, SHINee's Jonghyun, and SM Entertainment founder Lee Sooman, and Sooyoung nominated actors Daniel Henney and Lee Jonghyuk (her co-star in "Dating Agency; Cyrano"), and actress Shin Sekyung.
To donate, please visit the ALS association webpage.
Sooyoung
Hyoyeon
Sources: ALS Association, Hyoyeon's Instagram, Sooyoung's Instagram, SMTOWN@YouTube.com, SMTOWN@YouTube.com 2
Written by: bhost909@soshified
Have a news item that you think Soshified should know about? Leave us a tip or e-mail us at tip@soshified.com.
Follow us on Twitter – http://twitter.com/soshified – for the latest on Girls' Generation.