Hyoyeon, our charismatic Dancing Queen
Solo performances since she was a teen
Mastered a large amount of dance styles
Performing on stage is the reason for her smiles
Years it took to shed her shyness
To dance with all her might and prowess
Thanks to her persistence and improvements
Worldwide viewers are captured by her movements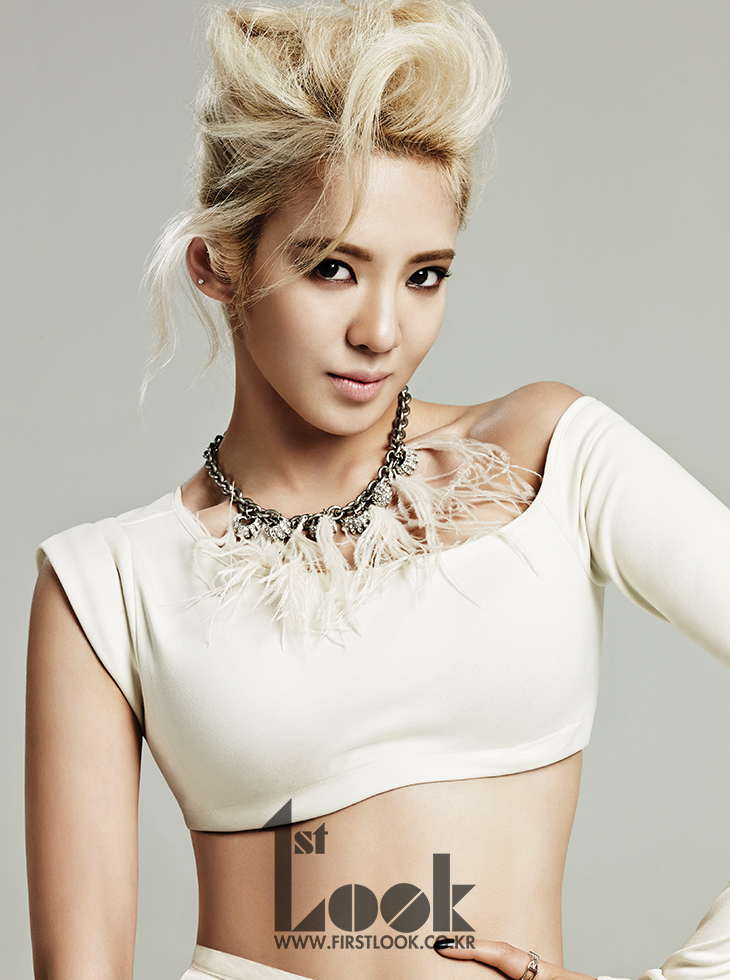 Overall cool and laid-back personality
Loved by all her members in reality
Being a mood maker, the vital part of the group
When she's warmed up, members laugh 'til they stoop
Young in age, a true rare bird
Often caught stumbling over her words
"Whoopi Golden Retriever" and "Brian McMorning"
Nothing is safe from our Kim Choding
Every now and then, secrets revealed in a shout
Thanks to her enthusiasm for speaking things out
Competitiveness is in her nature
To get things done, you need to go to her for sure
Opening an Instagram account, "Watasiwahyo"
First thing she greeted us with was "I'm at the paradise," yo!
Showing her perfect English skills combined with promotions
Only updating abroad when she's in motion
Nevertheless she is our precious Choding
Her members vouch that she's loving and caring
Girls' Generation with Hyoyeon is there to stay
Until next year Hyoyeon, Happy Birthday!
Sources: Queen of Space, 1st Look Magazine, Hyoyeon's Instagram, cheoul. tumblr.com
Written by: happyg@soshified
Edited by: moonrise31@soshified
Have a news item that you think Soshified should know about? Leave us a tip or e-mail us at tip@soshified.com.
Follow us on Twitter – http://twitter.com/soshified – for the latest on Girls' Generation.