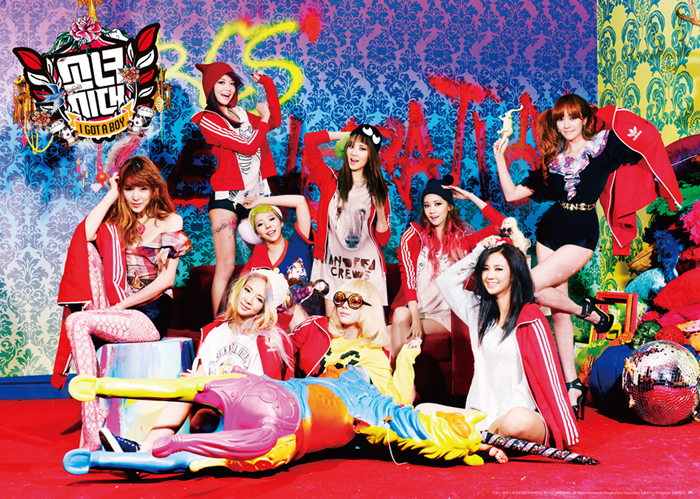 Update with video message:
Girls' Generation recently recorded a message welcoming fans to the "ASIA STYLE COLLECTION" in Singapore. Check out the video below.

Original article from 13/4/10:
The "ASIA STYLE COLLECTION" fashion event will be held in Singapore on June 22nd at Singapore EXPO. Popular K-Pop girl groups Girls' Generation and 2NE1, as well as Japanese actress Noriko Sakai are scheduled to attend.
The "ASIA STYLE COLLECTION" is a fashion event where the leading edge of Asian trends in Japan, China, Korea, and Singapore are all put on display. It is held with the goal of spreading each participating country's culture towards ASEAN (Association of Southeast Asian Nations) member nations. To commemorate the inaugural "ASIA STYLE COLLECTION", each contributing country's popular fashion brands, top models, and artists will gather in Singapore and participate in various combined fashion and music stages.
During the event, the latest cutting edge styles from Japan, China, and Korea will be presented in several different stages, including "K-POP COLLECTION", which will be handled by Korean broadcasting station SBS; "TGC Girls Collection", which has been held in China three times in the past; and Japan's top class fashion event "TOKYO GIRLS COLLECTION". Artists scheduled to light up the Korean stage include Girls' Generation, who is highly popular even in Japan with their pop songs and choreography, and 2NE1, who gather attention with their unique style.
Source: modelpress, TheStylexStyle
Translated by: redsunset@soshified
Edited by: gjak1117@soshified, taengsoshi@soshified
Have a news item that you think Soshified should know about? Leave us a tip or e-mail us at tip@soshified.com.
Follow us on Twitter – http://twitter.com/soshified – for the latest on Girls' Generation.