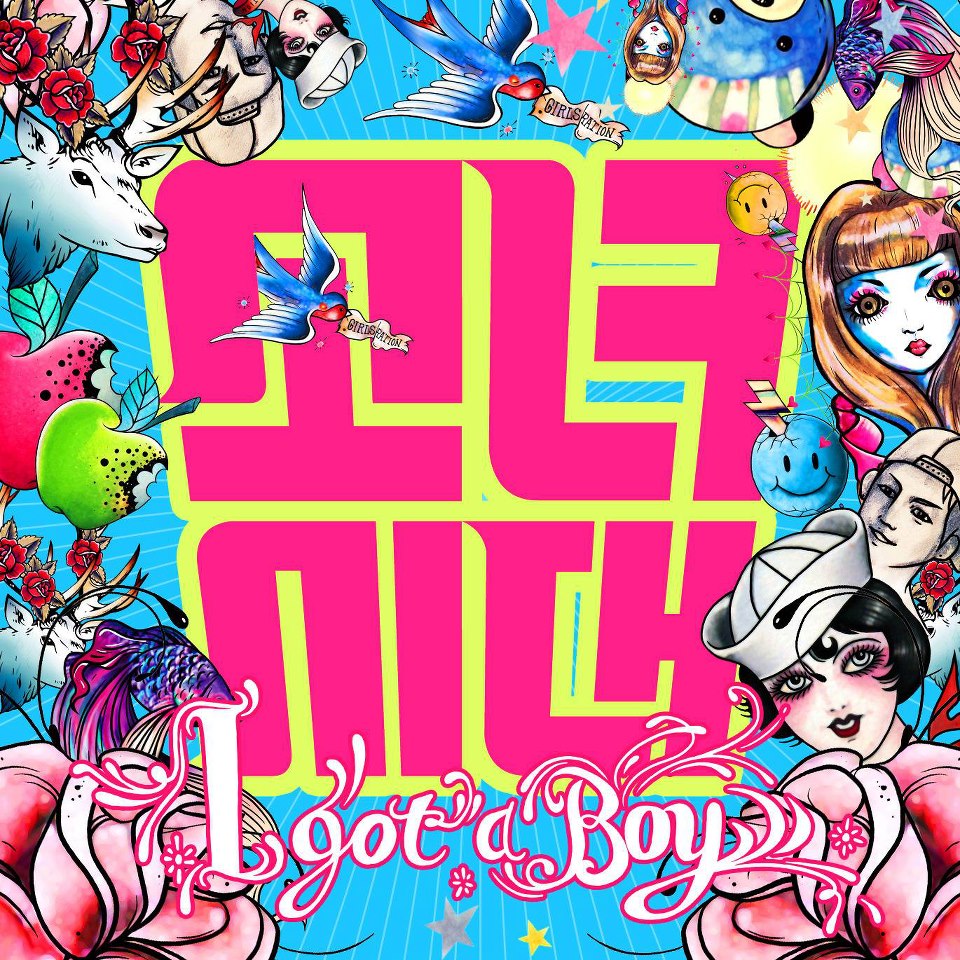 TIME, a major American news magazine, recently highlighted Girls' Generation as a potential contender to supplant PSY and his popular single, "Gangnam Style", in the United States. Citing the music video for Girls' Generation's new hit title track, "I Got A Boy", writer Lily Rothman took notice of the over 25 million views that it has amassed since its January 1st debut. "I Got A Boy" currently holds the number two spot behind "Gangnam Style" on YouTube's music charts. SM Entertainment USA marketing representative Jane Choi talked to TIME on Girls' Generation's behalf, stating that the American division of the Korean entertainment label believes that "the U.S. market has been wanting the Girls". Choi later added that PSY's success has hyped interest for K-Pop around the world, which in turn has been beneficial for Girls' Generation's plans in the United States.
TIME reports that Girls' Generation's first full-length American album will be released through their American record label, Interscope Records, later this year. A version of "I Got A Boy" will be included in the upcoming album. Specific details such as its release date and title are not known at this time. American fans were first treated to a fresh new Girls' Generation release early last year with an English version of "The Boys" and a number of various remixes on a digital maxi-single.
TIME's full article on Girls' Generation is available here.
Sources: TIME.com
Written by: Grizzlei@soshified, taengsoshi@soshified
Edited by: MoonSoshi9@soshified
Have a news item that you think Soshified should know about? Leave us a tip or e-mail us at tip@soshified.com.
Follow us on Twitter: http://twitter.com/soshified for the latest on Girls' Generation.