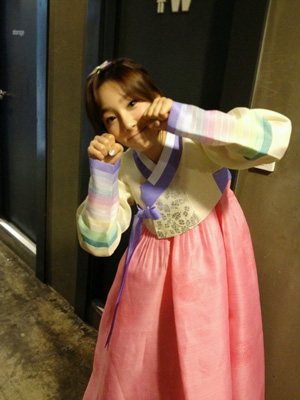 On September 27th, 28th, and 29th, Taeyeon, Tiffany, Yuri, Yoona, and Seohyun each left messages on Girls' Generation's official website in commemoration of Chuseok, a national holiday in Korea. In her message, Taeyeon greeted her fans, saying that Girls' Generation has been working hard on different activities for SONEs. She also mentioned that the weather has been growing colder and asked fans to be careful of catching a cold due to the changing seasons. Taeyeon included several photos of herself in a traditional hanbok and ended her message with "I love you, I like you, SONE^^". The full translation of Taeyeon's message and her photos can be found in Soshified's
Translated Goodies Section
.

Feeling that a hanbok didn't suit her, Tiffany chose instead to give fans a photoset of herself with a
Custom plush
teddy bear dressed in an outfit similar to those worn by Girls' Generation in the "PAPARAZZI" music video. Complete with pink gloves, the "PAPARAZZI" bear is sure to be the next stuffed animal in demand among Girls' Generation's fans. Check out Tiffany's entire translated message
here
.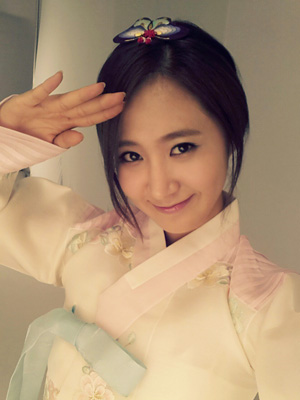 On September 28th, Yuri added her own message on Girls' Generation's official website, wishing fans happy times with their family and friends. Yuri suggested making songpyeon, a traditional Korean food eaten during Chuseok, and asked that fans remember her round face when seeing the round moon. She uploaded three photos of herself dressed in a hanbok, which can be found
here
with her translated message.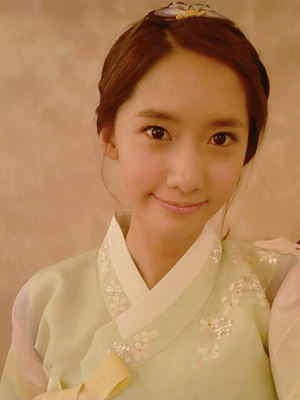 As a gift from "Yoongie" for fans, Yoona uploaded her own photo in a hanbok, hoping for them to have an enjoyable holiday with food and family. Like Taeyeon, she also wished for fans to be wary of catching a cold. Check out Yoona's message
here
.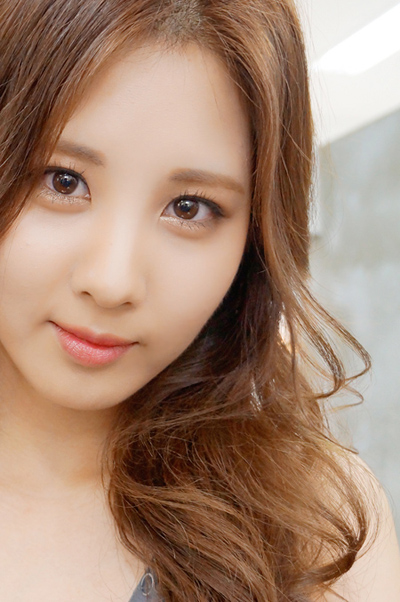 Finally, Seohyun, who will be featured in the November issue of "CeCi" magazine with TVXQ's Yunho and Changmin, posted a message and two stunning photos of herself from the magazine photoshoot set. Head to Soshified's Translated Goodies Section for her other photo and translated message.
Sources: Girls' Generation's Official Website 1, Girls' Generation's Official Website 2, Girls' Generation's Official Website 3, Girls' Generation's Official Website 4, Girls' Generation's Official Website 5
Written by: bhost909@soshified, kt9823@soshified, Akino_Makoto@soshified
Contributor: ch0sshi@soshified
Have a news item that you think Soshified should know about? Leave us a tip or e-mail us at tip@soshified.com.
Follow us on Twitter: http://twitter.com/soshified for the latest on Girls' Generation.