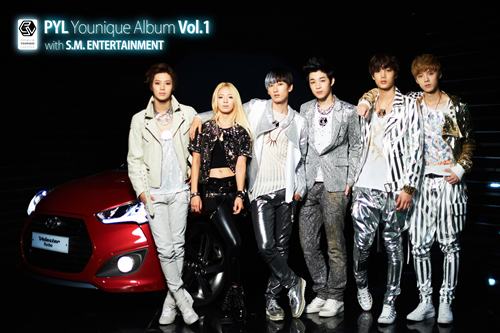 Updated with purchase links:
Jessica's "My Lifestyle", the theme song for the Hyundai i30, was released on October 18th and can now be purchased through various online music sites, including MelOn (one-minute preview), Bugs!, and Naver.
Original article from 10/16/12:
SM Entertainment and Hyundai will be showing an unusual marketing technique by releasing their "PYL Younique Album".
This is the first time an entertainment and automobile company will be collaborating and producing an album together for a release. The topic alone is expected to gain a lot of interest.
This album was specially produced for Hyundai's "Premium Younique Lifestyle" customers who are overflowing with individuality and who enjoy a unique lifestyle. With SM artists Girls' Generation's Jessica and Hyoyeon, BoA, SHINee's Taemin, Super Junior's Eunhyuk, Super Junior-M's Henry, and EXO's Kai and Luhan stepping forth, they are planning on releasing three electronic pop, dubstep tracks successively.
On October 16th, BoA's theme song, "LOOKIN'", which is an electronic pop song for the Hyundai i40, will be released through MelOn, Genie, and other music sites. Following suit, Jessica will be releasing "My Lifestyle", a bright theme song for the Hyundai i30, on the 18th.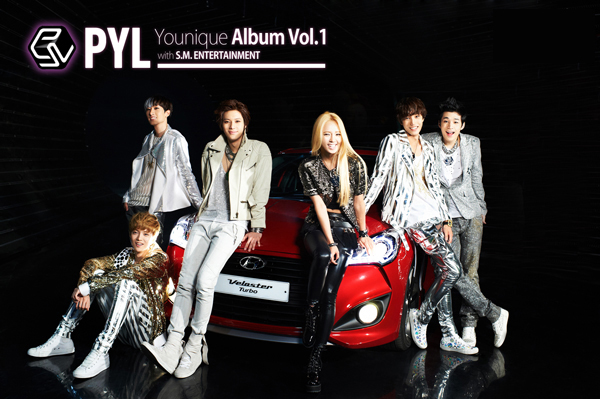 Jessica and BoA are scheduled to attend and sing at the "PYL Younique Show" on October 17th. A teaser video for the Veloster's theme song, "MAXSTEP", which will feature Hyoyeon, Super Junior's Eunhyuk, SHINee's Taemin, Super Junior-M's Henry, and EXO's Kai and Luhan, will also be revealed at the event. The song and music video will be revealed through various music sites and through SM Entertainment's official YouTube channel.
Sources: bntnews, Yurui912@Twitter.com, MelOn, Bugs!, Naver
Translated by: ch0sshi@soshified
Edited by: taengsoshi@soshified, bhost909@soshified
Have a news item that you think Soshified should know about? Leave us a tip or e-mail us at tip@soshified.com.
Follow us on Twitter: http://twitter.com/soshified for the latest on Girls' Generation.