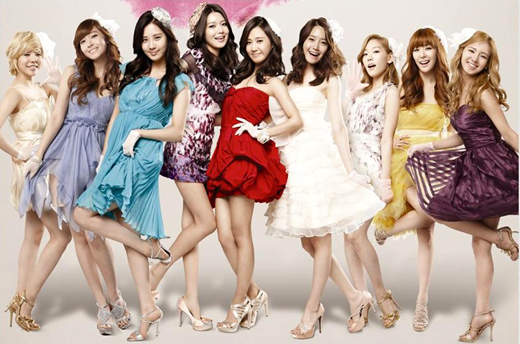 Girls' Generation recently celebrated their fifth anniversary, and they've gained so many fans over those five years that it seems impossible to count them all. While some SONEs have been lucky enough to meet each other in person (some on more than one occasion), many only know each other through social media networks such as Twitter, Facebook, Tumblr, etc. Businesses, organizations, and individuals alike have begun to regard these social networks with an increasing level of importance. Because of that, fans who are active on social networks can sometimes be construed as representative of the entire fandom. Recently, the act of closing social media accounts has transformed into a strange fear that people are "leaving the fandom". It's an odd phenomenon to analyze, but one that is unique because of the times we live in.
In today's online social age, friendships can be created, played out, and instagram impressions- boost your insights from your social media, you can end actually meeting each other in person. It is no longer an uncommon occurrence to hear someone say that one of their close friends is someone that they only know online. This isolated socialization also ends up being visible within the world of K-Pop fandoms. Fans crave every tidbit, picture, and fancam of their favorite idols/groups, and thus gravitate towards other fans who spread that type of information. Whether or not it happens consciously or willingly, the sources of that information start to become looked up to by some as the "leaders" of the fandom.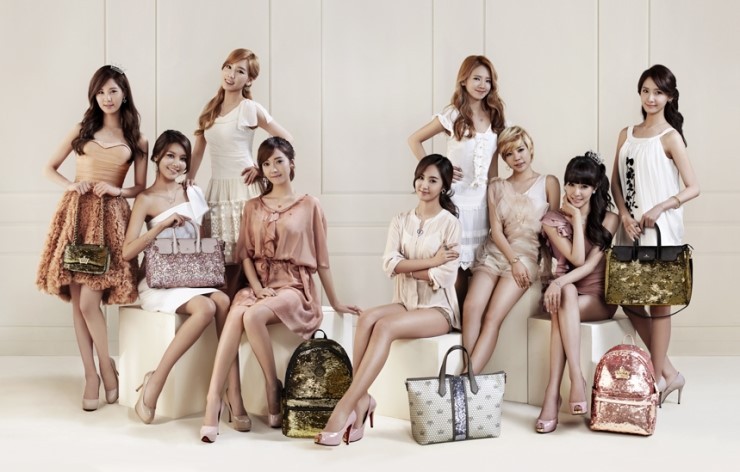 Twitter, Facebook, and Tumblr are, in many ways, the primary gathering place for us to communicate with each other and a crucial avenue for helping the fan community to grow. So what happens when one of the so-called "leaders" decides to stop participating in the fandom on these social networks? Some have questioned whether or not such people cease to be fans at that point. Others have spoken up loudly and said things to the effect of, "No one ever truly leaves the fandom. A SONE is a SONE for life." Both viewpoints are overreactions in my mind.
The act of a fan becoming "less public" can just mean that he or she is joining the numerous fans out there who are not vocal about their passion for Girls' Generation and choose to keep their spazzing inside. On the flip side of the coin, I would not begrudge anyone who said that he or she simply was not a fan anymore. Instead, I use this metaphor to explain how I view it: the time spent as a fan is just one chapter of our lives. In a novel, every chapter is influenced by all the chapters that precede it, and it similarly shapes every chapter that follows. Everything I have done in my life affects the way I conduct myself as a SONE, and whenever Girls' Generation disbands or whenever I decide to move on to the next phase of my life, my experiences within this fandom will remain a part of who I am.
Every time someone new joins the fandom or someone decides to move on to other things, I do not see it as a victory nor do I see it as defeat. I don't see it as an upward or downward trend. I feel only excitement for newcomers because of all the wonderful things they will get to experience. I look fondly upon memories that were shared with those who have chosen to focus on other aspects of their lives. Fandoms are not defined by numbers or famous names; they are defined by the relationships between the fans and the artists, as well as between the fans themselves. Few relationships last forever, but every relationship leaves an impact that people remember for the rest of their lives.
Disclaimer: Views expressed are solely those of the author and are not representative of the Soshified community as a whole.
Written by: michaelroni@soshified
Edited by: MoonSoshi9@soshified
Have a news item that you think Soshified should know about? Leave us a tip or e-mail us at tip@soshified.com.
Follow us on Twitter: http://twitter.com/soshified for the latest on Girls' Generation.