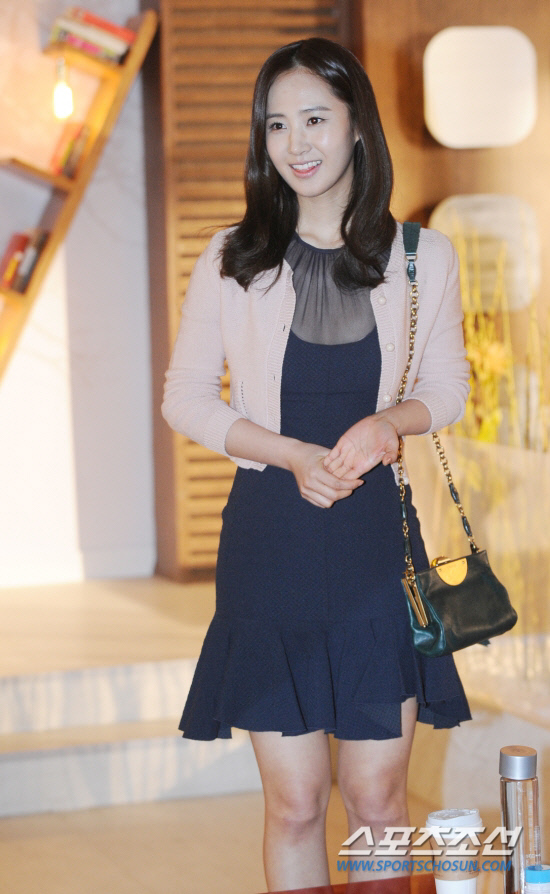 On August 16th, Shin Sekyung, who played Lee Gayoung in "Fashion King", appeared on an episode of "Taxi", where she was asked about drinking alcohol and revealed, "I recently drank with Yuri unnie."
Shin Sekyung continued, explaining her friendship with Girls' Generation's Yuri by saying, "There are nerve wars between actresses, and since Yuri unnie is a member of a great girl group, Girls' Generation, there couldn't not be."
However, despite the nerve wars, the two became friends. The popular actress stated, "But her personality was more laid back than expected, so we had a really good time. We really tried to meet since then, but we haven't been able to. But we contact each other often."
During her appearance on "Taxi", Shin Sekyung also discussed watching the final episode of "Fashion King" with the actors and staff of the drama. She said, "We all watched the final episode during the ending party together. While watching it, we all got filled with emotions, so me, Yuri unnie, Jaehoon oppa, Ah-In oppa, and even the senior actors cried. We were all weeping. But as this is a party that we're all enjoying together, the staff members were dancing and singing outside, so they looked for Yuri, since she is a member of Girls' Generation. But she was in the middle of crying, so I remember she went out after we consoled her. So she went outside, and as if she never cried in the first place, she was partying like crazy. She sang 'Tell Me Your Wish' and 'Gee'. I did it with her."
"Fashion King", Yuri's first drama as a lead role, finished airing in May of this year.
Source: Newsen, ItsAllAboutYul5@YouTube.com
Translated by: ch0sshi@soshified
Edited by: bhost909@soshified
Have a news item that you think Soshified should know about? Leave us a tip or e-mail us at tip@soshified.com.
Follow us on Twitter: http://twitter.com/soshified for the latest on Girls' Generation.