Disclaimer: The story you are reading is NOT true. Do NOT take it seriously. This article is purely for laughs, nothing more.
Korean Man Proclaims, "Sunny Saved My Life"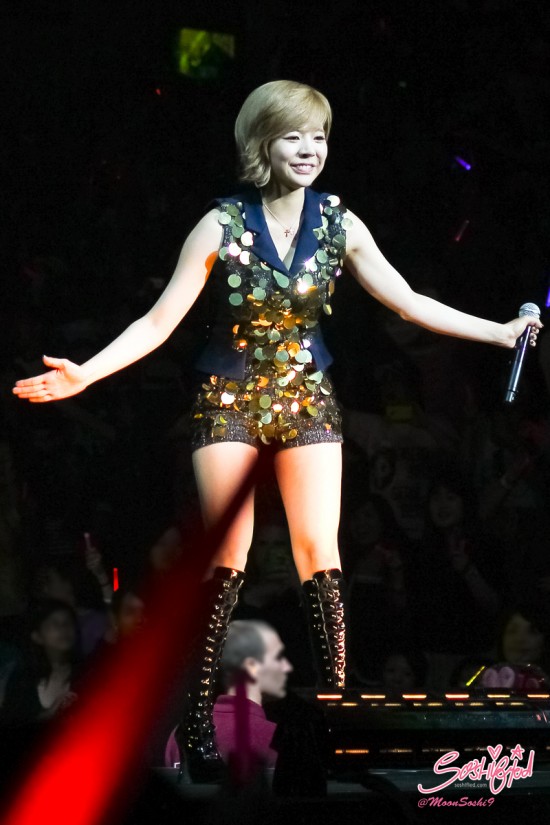 A citizen of a small Korean village recently came forward with a dramatic story of how Girls' Generation's Sunny saved his life. The citizen, who identified himself as Mr. En, said that he was taking a walk through a small set of mountains located within his village when he lost his footing.
Mr. En recalled, "I slipped and began rolling down the side of the mountain. I was only rolling slowly at first, but I just wasn't able to stop and regain my footing, so I started to roll faster and faster." He continued by saying, "Even with the world spinning around me, I could see that I was approaching a steep cliff. I know my village very well, and I knew that if I fell off that cliff, I would not survive because of the sharp rocks below."
"Even as I kept rolling closer to the cliff, I screamed out for help. But there was just silence around me. It felt like the whole world was oblivious, and I thought it was all over for me," said Mr. En. He continued the dramatic tale as he said, "There was a frightening moment of weightlessness as I fell off of the cliff. Then, suddenly, I felt a sharp sensation in my back, almost as if somebody had kicked me. I found myself flying upwards through the air towards a flat part of the mountain."
Mr. En ended his life-or-death tale by saying, "I landed safely on a flat section of the ground, and when I looked up, Sunny was seated on the ground right next to me with a gentle smile on her face. She put her hand on my shoulder and asked me if I was alright. My heart was still pounding so fast that I couldn't even respond. I am so incredibly grateful to Sunny for saving my life, and amazed at how she was able to kick me so powerfully and accurately to safety." Eyewitness reports claim that Sunny wasn't even looking when she miraculously kicked Mr. En to safe ground.
Sunny declined to comment on the story, but SM Entertainment representatives said that she is simply happy that Mr. En is safe and well. Despite Mr. En's requests to keep his full name and information hidden from the public, several reporters have investigated him and claim to have discovered his first initial. These reporters and other sources have confirmed that his name is most likely P. En.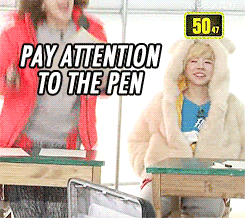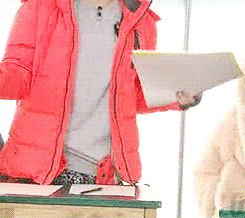 Disclaimer: The story you are reading is NOT true. Do NOT take it seriously. This article is purely for laughs, nothing more.
Missed out on previous Cucumber articles? You can check them out here!
Images: As credited
Written by: michaelroni@soshified
Have a news item that you think Soshified should know about? Leave us a tip or e-mail us at tip@soshified.com.
Follow us on Twitter: http://twitter.com/soshified for the latest on Girls' Generation.