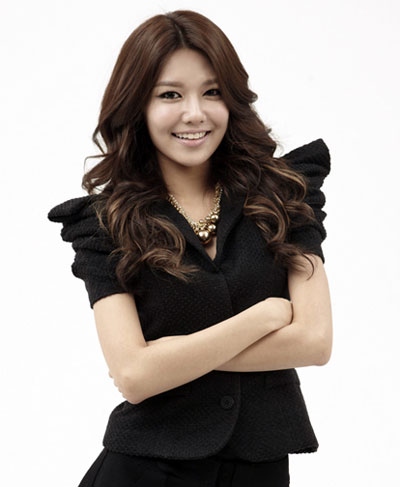 Girls' Generation's Sooyoung has declined the main role in the TV Chosun drama "Speed". A staff member from SM Entertainment revealed, "We have made our final decision: Sooyoung will not be casted in 'Speed'. We are planning to look for another project while focusing on Girls' Generation's schedules."
Sooyoung strongly considered accepting the role when she first received news about her potential casting in "Speed" last November. However, Girls' Generation's overseas schedules increased in number, while the production and filming of the drama did not go as planned, which left Sooyoung and SM Entertainment no choice but to decline the role.
A member of the production staff said, "'Speed' was unable to sign any contracts with top actors (in the industry) and complete the cast list. This resulted in a situation where they could not even begin filming. It seems that this was the reason why Sooyoung and SM Entertainment decided that she would not accept the role in the drama."
Sooyoung showed her potential as an actress in 2008, acting in the KBS 2TV sitcom "Unstoppable Marriage" and in the movie "Hello Schoolgirl", leading many people to show interest in her debut as a main character. Unfortunately, fans will have to wait for another time.
Source: Sports Hankooki
Translated by: minigiglo@soshified
Edited by: bhost909@soshified, michaelroni@soshified
Contributor: taengsoshi@soshified
Have a news item that you think Soshified should know about? Leave us a tip or e-mail us at tip@soshified.com.
Follow us on Twitter: http://twitter.com/soshified for the latest on Girls' Generation.