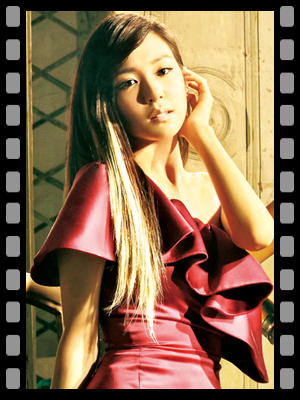 On December 22nd, Tiffany made her first appearance in the musical "Fame", where she plays Carmen Diaz, a performing arts student who dreams of becoming famous.
To commemorate this spectacular event, Tiffany's uncle and fellow Girls' Generation member Sooyoung sent congratulatory wreaths to help support her. The message on Sooyoung's wreath reads, "CarMiyeong, you are always cool to your bones." Tiffany's uncle, who is also an assistant chief director of a hospital, sent a simple wreath saying "Congratulations to Tiffany's musical performance."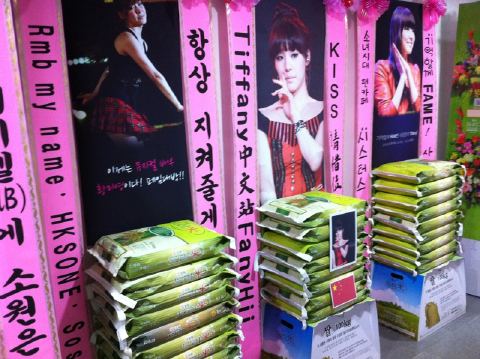 Tiffany's family and friends weren't the only ones to send their support, but SONEs as well. Most notable were Japanese SONEs and Chinese SONEs, who sent in 801kg and 100kg of rice respectively to commemorate her musical debut. The amount of rice donated by the Japanese SONEs also coincides with Tiffany's birthday, August 1st(8/01). All the rice will be donated to charities that help families in need, and all of the donations will be registered under Tiffany's name.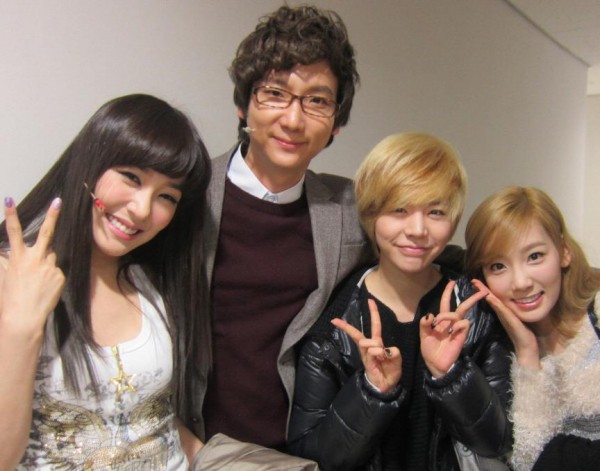 Also making an appearance at Tiffany's debut performance were fellow band members Taeyeon and Sunny, who can be seen posing backstage together with Tiffany and co-performer KoN.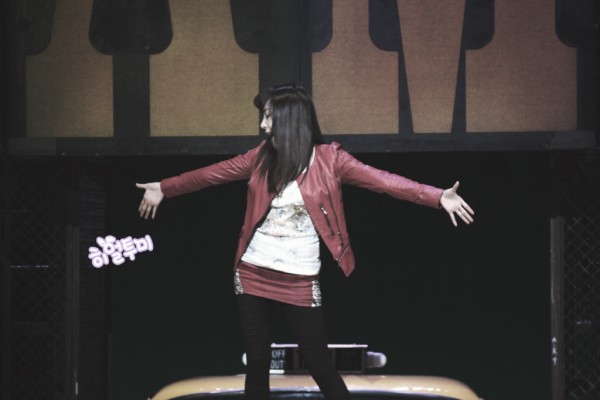 Despite mentioning that she was very nervous and worried about her acting being awkward in a previous interview, Tiffany's praises were being sung. They said things like, "as expected of Girls' Generation's Tiffany" and "it was amazing to watch, you could really see how hard she worked." Many people also commented on the kissing scene that occurred between Tiffany and KoN, which caused some fans at the performance to scream.
Congratulations to Tiffany and the best of luck to her in future performances.
Source: Yurui912@twitter.com
Written by: SeraphKY@soshified
Editied by: MoonSoshi9@soshified
Have a news item that you think Soshified should know about? E-mail us at tip@soshified.com.
Follow us on Twitter: http://twitter.com/soshified for the latest on Girls' Generation.