Soshified went all out for April Fool's 2011! The Soshified staff spent a long week coming up with the new Mr. Taxi layout, teaser images, music video, and "exclusive interview" with Justin Bieber. The 1st of April is always a fun day for SONEs, with fansites changing their homepage pictures and themes to see who can pull off the best prank.
Check out the SNSD fansites that are taking part in this glorious celebration!
Look at the actual pages while you can, the sites will presumably revert at the turn of midnight KST. If you missed out on seeing the actual sites, click on the screenshot thumbnails to see bigger pictures.
Soshified – http://soshified.com/
Firstly… Jigeumeun Bieber Shi Dae!
Read the article: http://soshified.com…tinbieber-r1579
Screenshot: http://soshified.dev…t.com/#/d3cxmv4
Check out Soshified's previous April Fool's layouts too:
2010 – http://soshified.dev…t.com/#/d3cxnm4
2009 – http://soshified.dev…076031#/d2b8b1h
Sosion – http://sosion.net/
"Now it's Ji Eun, goodbye Soshi". Sosion now an IU fansite?!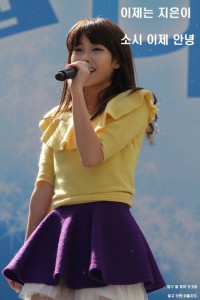 Sosiz – http://www.sosiz.net/
Sosiz is now a TV network… kind of like tvN, but not quite.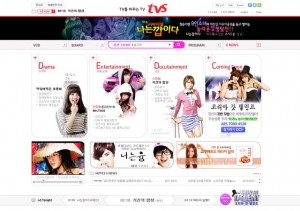 (The original tvN page is http://www.chtvn.com/vr/taxi/index.asp)
抽抽殿 snsdforever.com – http://www.snsdforev…m/bbs/index.php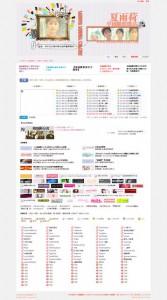 TangParadise – http://tangpa.com/
Check out the amazing gifts TangPa bought for Taeyeon!


Woorissica – http://woorissica.com/
Bucket Sica -> Melon Sica?! Especially hilarious, considering Jessica's dislike of melon and cucumber.
This original for the first and fourth picture is from Running Man EP 04, where Jessica attempted to sit atop a bucket, but sunk in all the way by accident.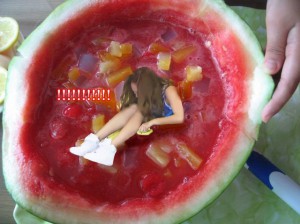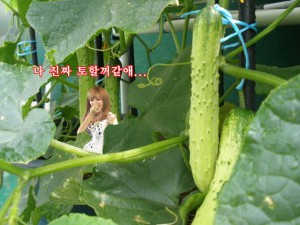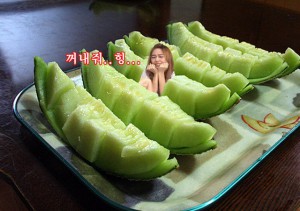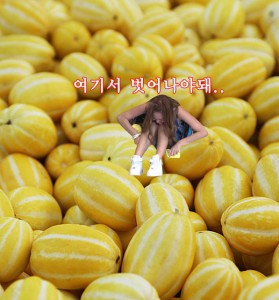 Sunshine Village – http://19890515.com/
Sunshine Village is now a site for foodies?! Scroll to the bottom and press ctrl-A, then click! Now it's a Lee Sunhee site.
Update: They changed the front page again, now it's everyone's favourite song. Fun fun fun fun fun fun! Make sure to ctrl-A to see the lyrics.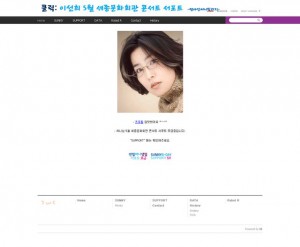 Our Love Sunny – http://ourlovesunny.com/
"Everyone has followed Lee Soonkyu to catch chickens! Bye!"
"Still not together?! Keep walking! Follow Soonkyu and you'll have meat to eat."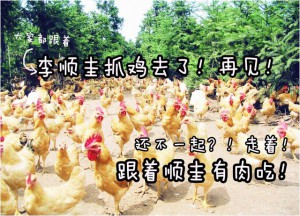 The Stephi – http://thestephi.com/
The Stephi is now 19+?! Catch shows like Secretary Hwang season 1 & 2, and Tiffany's GET IT BYEARUK!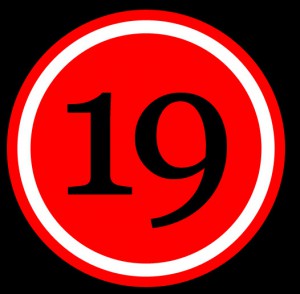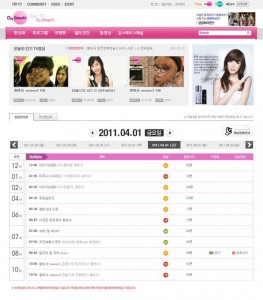 Tiffanism – http://www.tiffanism.net/
Tiffanism is closing indefinitely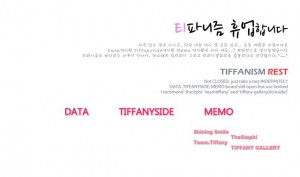 YourSide – http://kimhyoyeon.net/
Hyotte World, where dreams come true~!
The site seems to have gone down because of too much traffic, so no screenshot for now. It was a wonderful spoof of Lotte World!
Hyomorous – http://www.hyomorous.com/
Soshi through the ages on Soshi-vilization! The background music on the site is from the Civilizations IV game.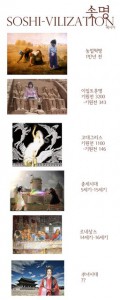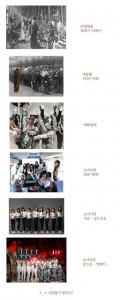 KwonYuri125 – http://kwonyuri125.com/
KwonYuri125 is now a Yoon Yoosun fansite?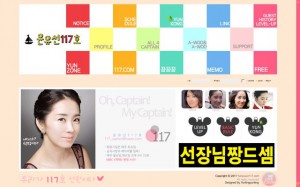 it'S You – http://www.itsyou-sy.com/
This Sooyoung fansite is the next Daum. And lots of swimming related content too! (Sooyoung means "swim" in Korean)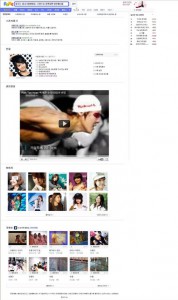 DeerYoona – http://www.deeryoona.com/
DeerYoona, also known as saseumi dot com (saseum means deer), is now sashimi dot com. Mmm.
Click here to see the GIF

LimYoona.com – http://www.limyoona.com
LimYoona.com is, as always, one of the best sources for pictures of Yoona.
Scroll down to see this flawless angel captured with overpowering camera flash and shaky hands! Did Taeyeon take the 2nd picture?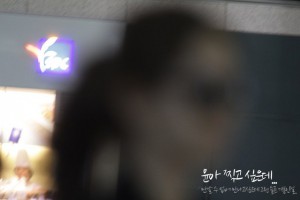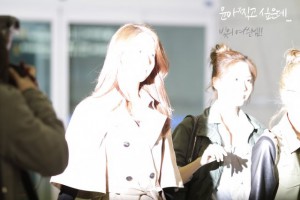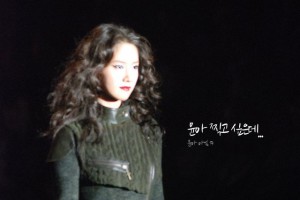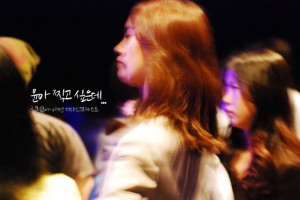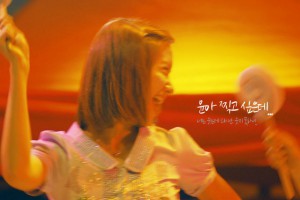 Click here to see the video
YoonaChina.com – http://www.yoonachina.com/index.php
Another food site?!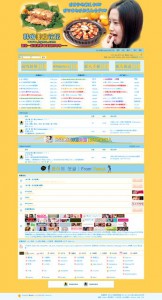 YoonYul.com – http://yoonyul.com/
CL♥Minzy!
They temporarily switched to a CL & Minzy (from 2NE1) layout, but they seem to have changed it back. No screenshot!
My personal favourites (besides Bieberfied) are YourSide's Hyotte World and DeerYoona's sashimi dot com, what about yours?
Let us know if we missed any sites out!
Written by: cedge
Contributor: soshiluv9@soshified.com
Check out the below comments for screenshots of Hyotte World and YoonYul.com, as well as other fansites!