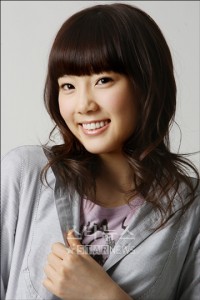 DJ Taeyeon is withdrawing from MBC Chinchin radio.
According to a staff from MBC Radio, Taeyeon will cease her DJ duties from 27th onwards. The staff said, "Due to Taeyeon's circumstances, we had decided to replace her with another DJ". Taeyeon's last radio session will be on 25th.
Responding to the withdrawal, SM Entertainment said, "Taeyeon will take this chance to rest and recharge and she will be busy with her upcoming musical as well as overseas promotions after that."
Taeyeon became the DJ after Joo Jungrin have left. For a while, she partnered up with Super Junior's Kang In. However, after Kang In dropped out last year, she has been hosting radio sessions as a solo DJ.
{…}
Credits:
Translated by: cathode@soshified.com/forums
Edited by: Wenting@soshified.com/forums
Original: LINK