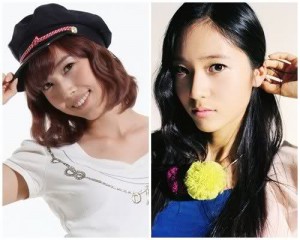 Photo credit: Star News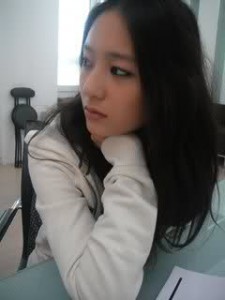 Photo credit: Krystal's me2day page
Krystal, the youngest member of the five-member, super rookie girl group f(x), revealed her overflowing love for her older sister, SNSD's Jessica.
On the afternoon of the 23rd, Krystal uploaded a picture of her on her me2day [Korean Twitter] page. In it, she is staring off to the side and the comment under it reads, "This picture shows me waiting for something."
She also wrote, "What am I waiting for? Jessica? I have to quickly kidnap Jessica. Hehe." People can get a glimpse of Krystal's trust and love for Jessica.
It has been revealed that Jessica gives advice to Krystal, who has just debuted, whenever she has free time, and that her love for her little sister is uncommonly strong.
Krystal is a member of f(x), a group that debuted earlier this month with the song 'LA chA TA'. Currently, the group is actively promoting in public and on broadcasts.
Source: http://star.mt.co.kr/view/stview.php?no=20…link=2&SVEC
Reporter: Gil Hyesung
Translation: jreddevil07@soshified.com/forums