[Newsen Reporter: Jung Yujin]
The 36th Korea Broadcasting Association Awards took place at the KBS hall in Seoul's Yeongeunpo Yeouido KBS annex on September 3rd, 3:00pm.
SNSD performed on stage to celebrate the various awards.
On this day, the Korean Broadcasting Association Awards was hosted by SBS's Yum Yongsuk and Park Eunkyung, KBS's Han Sukjoon and Kim Kyunglan, and MBC's Han Joonho and Choi Hyunjung.
The ceremony began with the first place award going out to KBS 'Noodle Road.' Other awards include the literary award, and the best actor/actress award. Celebration performances on this day include SNSD (Yoona, Sooyoung, Hyoyeon, Yuri, Taeyeon, Jessica, Tiffany, Sunny, and Seohyun), MC Mong, and SG Wannabe (Kim Jinho, Kim Yongjoon, and Lee Sukhoon).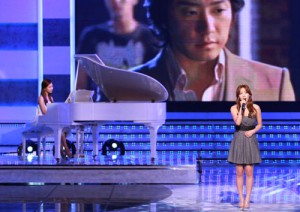 SNSD's Taeyeon and Seohyun, fantastic harmony at the Korean Broadcast Award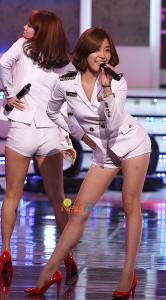 SNSD's Tiffany, lively and adorable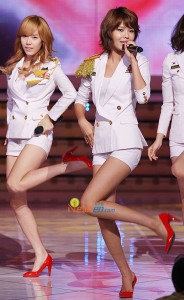 SNSD's Jessica and Sooyoung, shining and beautiful legs dance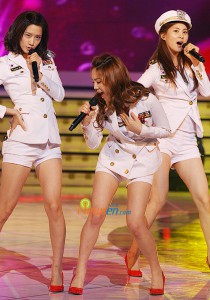 SNSD's Taeyeon, 'Tell Me Your Wish'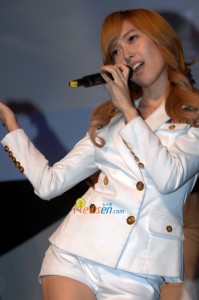 SNSD's Jessica, cuteness as her strong point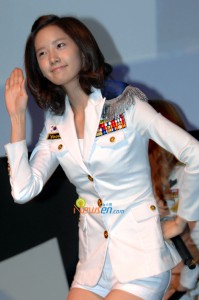 SNSD's Yoona, adorable as she cutely "bends her ears" like a puppy
Reporter: Jung Yujin
Source: http://www.newsen.com/news_view.php?uid=20…%E0%BD%C3%B4%EB
Translation: Glucose@soshified.com/forums
—
[youtube_wide]CbxvilJuVb4[/youtube_wide]
Video credit: prot
[youtube_wide]vgU6JhU5JiU[/youtube_wide]
Video credit: prot