Goobne Chicken, which cooks their chicken in an oven, will be having a promotional event to celebrate the month of May.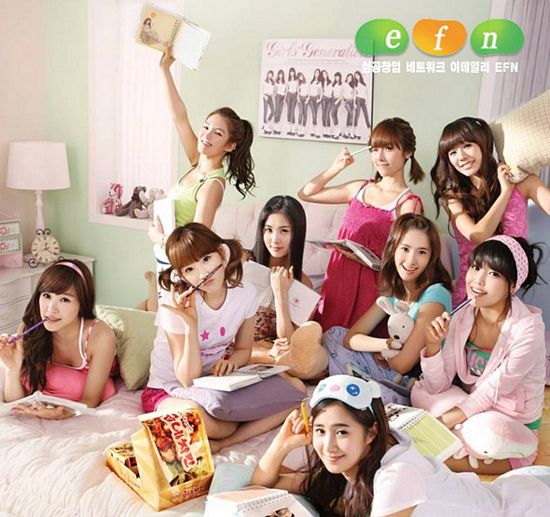 If one orders "SoShiDah Set" from Goobne chicken (http://www.goobne.co.kr) starting May 1st will receive an SNSD Diary with new pictures.
Most of the franchise stores has tried to give out posters and bromides as an event. But there never has been any event that gave out items that are usable in real life such as a diary. And this even is getting more attentions since it features the nine members of SNSD.
The "SoShiDah Set" is 15 dollars. It has 2 dollars added to the original chicken price, which was 13 dollars.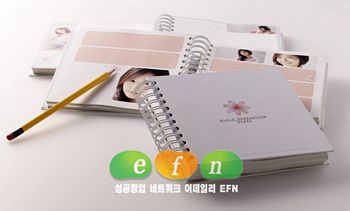 Goobne Chicken's Marketing Department manager Park Jongmin said "The diary contains images of SNSD that has not been seen before and we already ordered 300,000 copies of the diary. We expect this event to have just about as much popularity, if not more, than the event we did last year with the calendars."
So yea, if anyone is going to Korea, don't forget to visit GOOBNE CHICKEN and get your copy of the diary!
Original: Edaily.co.kr
Translated by: dongie@soshified.com/forums