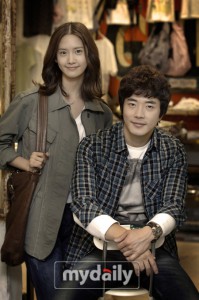 According to Korean news reports, upcoming MBC drama 'Cinderella Man' which will be aired on Wednesdays and Thursdays from April 15th onwards has unveiled the characters that Sang-woo and Yoona will be acting as for the first time.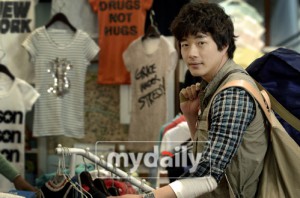 'Cinderella Man' will be using Korea's largest fashion shopping area at Seoul's Dongdaemun as the backdrop to the drama plot, portraying the lives and dreams of the young Koreans working there. It was revealed that Sang-woo and SNSD's Yoona will be acting as a couple in the drama.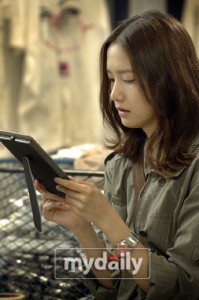 'Cinderella Man' has already starting shooting at the bustling Dongdaemun shopping area since the 10th, drawing large crowds of onlooking fans who expressed anticipation for this upcoming drama.
Credits: Sohu News
Translation: bubzooka@soshified.com