angelhanjae
Member Since 13 Apr 2010
Offline
Last Active Sep 08 2016 07:57 AM
About Me
~ANGELICA~
Writing facts about me makes me feel lazy,

bcoz it's not what I want..
uhm, I mean, I'm describing myself
through my actions, attitudes etc...
but I'm just doing that when I see you personally..
haha..

Ok, I'll describe myself briefly.
I'm ANGELICA
a certified SONE

My friend introduces me the KPOP world,
and GIRLS' GENERATION
is my first love in the world of KPOP
OK
I love all of SNSD's songs..
Of course all of us do
OK
Favorite member?
I love them all
but CHOI SOO YOUNG is my favorite
Haha, I think that's all as of now..
I feel lazy again
Maybe I will edit this again if I'm on the mood..
SNSD
SO NYEO SHI DAE
GIRLS' GENERATION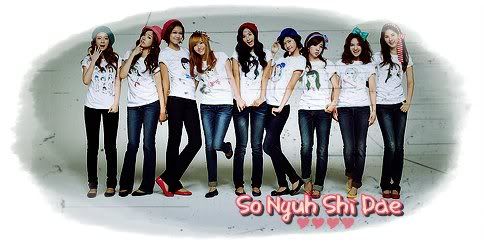 HWAITING!
POWER OF NINE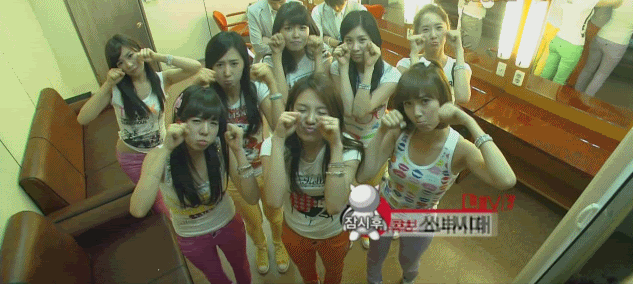 The Bond that can never and will never be broken
SNSD+ SONE= FOREVER
9-1= 0
---
Community Stats
Group

Soshified

Active Posts

147

Profile Views

5145

Member Title

My Sweetest Summer <3

Age

26 years old

Birthday

September 3, 1993

Gender

Female

Interests

SNSD, KPop, Music

Favorite SoShi Member

Sooyoung

Proud citizen of

Philippines (PH)
Viewing Profile: angelhanjae