Je♥Ti
Member Since 16 Jul 2008
Offline
Last Active Aug 01 2017 11:06 AM
About Me



Annyeong!

내 이름은 사라입니다

my sn: TaeFany♥YuSica
OBVIOUSLY teLLs u i'm a TaeNy and YulSic shipper

but the 2 boats sank? LMAO
Maybe because a strong storm hit

...could it be?

...the JeTidal Wave? ROFL!

'coz idk.. it just suddenLy became TaeYeon and Sunny
and then Yuri and Jessica were aLL over the pLace?
(sometimes they're aLive.. sometimes they're NOT
)

and the HOTTEST coupLe these days (after their Gee and Genie comeback) were,

♥♥♥JeNy/JeTi♥♥♥

"...Sica knows me well
you're (Sica) ALL I have"
-MBC Radio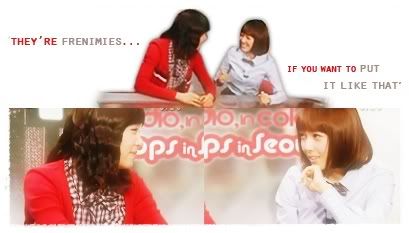 credits to Love Soshi

"Baby, you don't have to let me go...
...Cause you're the Only One for Me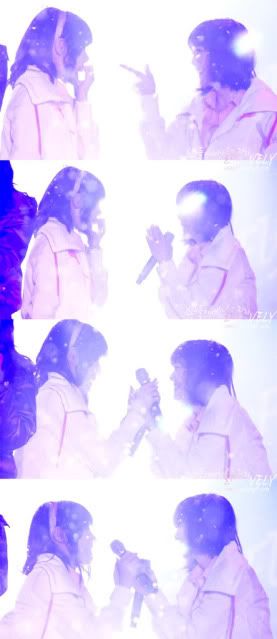 credits to anneth



i'd reaLLy Like to see YulSic back tho
ROYAL COUPLE ♥

oh weLL...


JeNy is MARRIED now anyway♥





credits to sica-effect ♥

2ND JeTidal Wave ~

toLd u they're married (:

Sica putting a ring on Fany's hand..!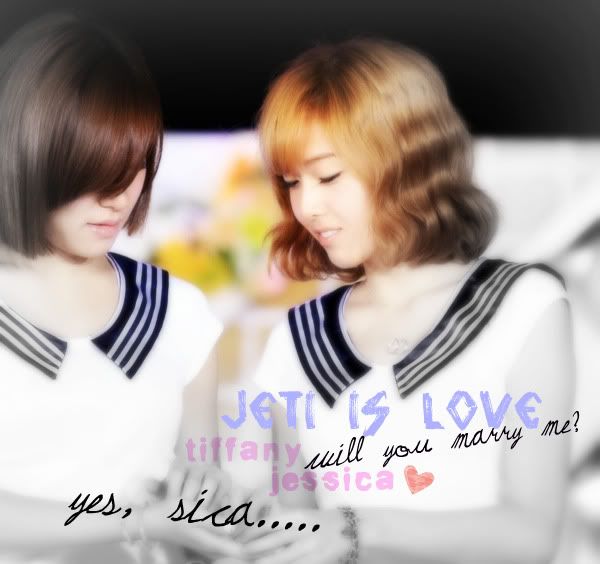 credits to rachelle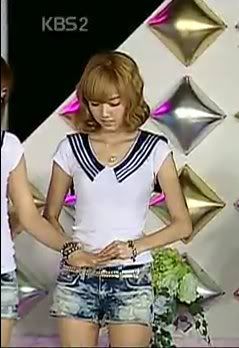 credits to JeNyJeTi.


JeTi is L♥VE



SO FREAKING CUTEEEEEEEEEE!!! i'm so JeTified!!
---
Community Stats
Group

Soshified

Active Posts

571

Profile Views

16659

Member Title

JeTified

Age

27 years old

Birthday

March 14, 1993

Gender

Female

Location

under your bed...

Favorite SoShi Member

Jessica

Proud citizen of

Canada (CA)
Viewing Profile: Je♥Ti