kayle_ss
Member Since 09 Jul 2015
Offline
Last Active Nov 16 2015 08:09 AM
About Me
Hello!


Thank you for visiting my profile (even if you doesn't benefit

)

Btw, here are the details



1.) Taeyeon is my bae haha
(SUCH A GODDESS
)
Actually, Yoongie really hits me on my first encounter of them (it was back then at 2009 Genie Era) because of her beautiful face. But I was amazed by the high notes of one of the girls there and how she nailed the live performances. Since that day, I started loving Taeyeon and of course all of them haha


2.) I became a S
NE at the age of 8.



Well, I know it's quite unbelievable on how I was socially knowledgable on my early age.Idk, maybe it's the result of watching the television almost 24/7 and how I stuff myself on the computer shop during weekends. hehe


3.) Here's my SNSD bias ranking.
Taeyeon
:heart:Yuri

Sooyoung

Hyoyeon

Jessica

Yoona

Seohyun

Sunny

Tiffany


There's no big deal with this ranking, I LOVE THEM ALL

4.) I'm a Multi Fandom Fangirl


Actually, I'm more into Girl groups compared to Boy groups. Aside from I'm a S
NE, here are...


My Fandoms:


APINK : PINK PANDA


GIRL'S DAY: DAI5Y
( Happy 5th Anniversary to Girl's Day

)

RED VELVET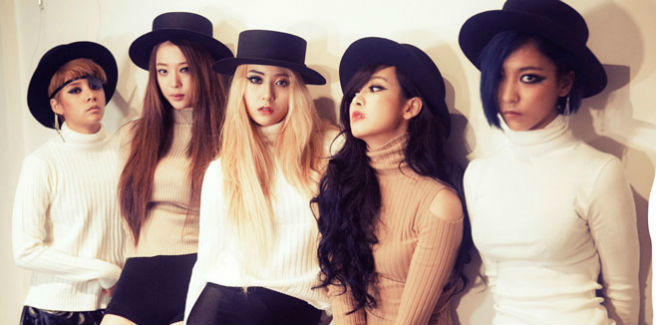 F(X)


EXO: EXO-L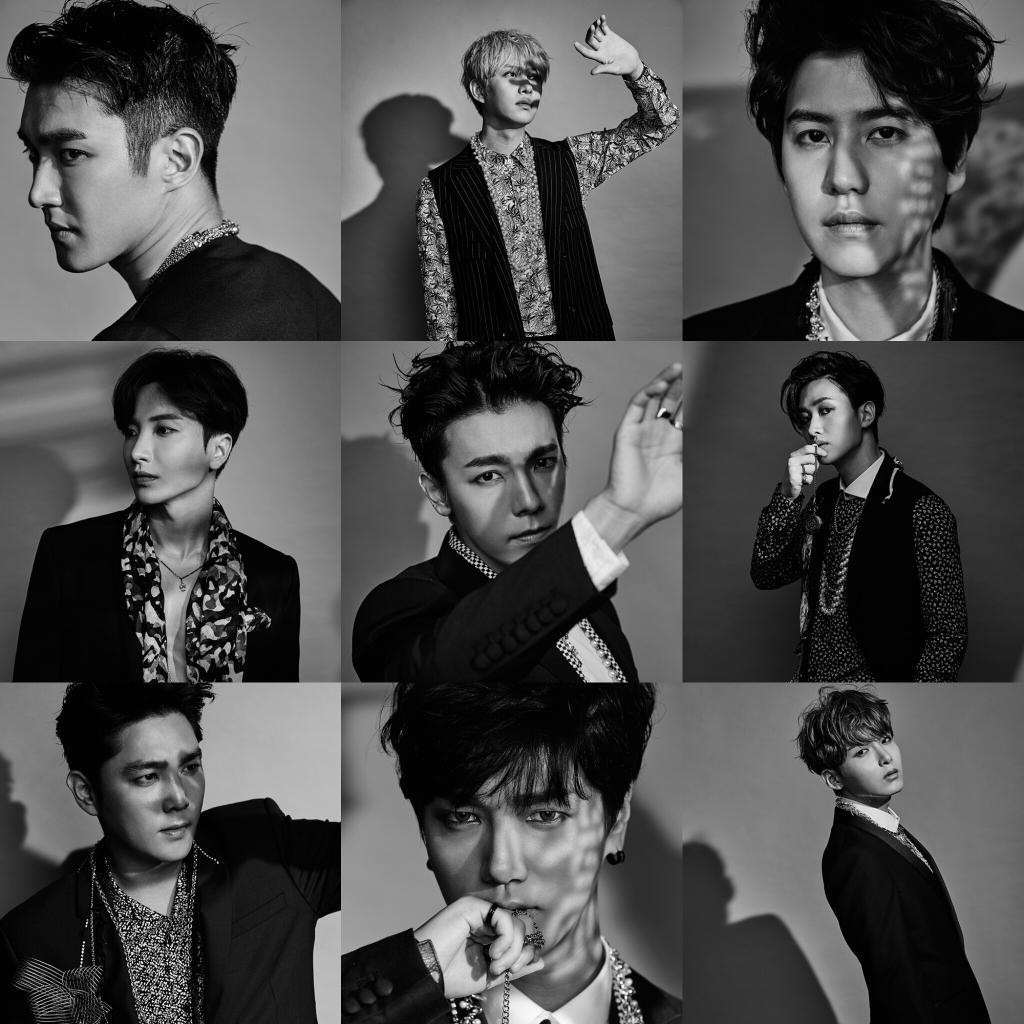 SUPER JUNIOR: ELF



Well, as you can see SM Ent. artists won the list haha

. I still do have a long list of my loved K-pop groups but I just listed my top favourites including GG


5.) I also have talents like oppa's and eonnie's do kekeke



I do singing,dancing,rapping,acting,drawing,writer ( I'm a journalist in our school).
I can play guitar and I do know a lot about cosmetics.

I also have a dream to be a K-Idol someday or maybe a Journalist.

---
Community Stats
Group

Rookies

Active Posts

0

Profile Views

1281

Member Title

SoshiHoney

Age

18 years old

Birthday

August 15, 2001

Gender

Female

Location

Philipines

Interests

Kpop, Korean Cosmetic, Dancing, Singing, Drawing, Acting, Yoga & Gym.

Favorite SoShi Member

Taeyeon

Proud citizen of

Philippines (PH)
Viewing Profile: kayle_ss