ChristalYoon
Member Since 13 Feb 2013
Offline
Last Active Today, 10:49 AM
About Me

Hello SONE. My name is

I'm a Sone and YoonAddict since 2009. I'm a YoonSic shipper!
I'm not a perfect girl my hair doesn't stay in place. I spill a lot of things, I'm pretty clumsy and sometimes I have a broken heart, my friends and I sometimes fight and maybe someday nothing goes right, I laugh when I can, apologies when I should, and let go of what I can't change. I love deeply and forgive quickly give everything and have no regrets.
When i'm your friend I always be there in times of trouble, in times of need, If you're feeling sad you can count on me, I'll give you a wink until you smile. Give you a hug and stand by you.
"If you can't handle my worst, You don't deserve my best!"
"My attitude depends on how you treat me!"
Let's be friends. Ok?

SNSD, YURI-ly stole my heart with your FANY cute face, good personality, amazing talent you've got me TAEngled up in love with you everyday is a SUNNY day. HYO never get SICA me. You are my SEOmate and my whole YOONivers. I love you SOO much GIRLS GENERATION.

██▀█─▄███▄─█▀██─████▄
██───██─██─█────██─██
▀▀▀█─██─██─▀▀██─██─██
█▄▄█─██─██─▄▄██─████
â™Ĩ â™Ĩ â™Ĩ â™Ĩ â™Ĩ â™Ĩ â™Ĩ â™Ĩ â™Ĩ â™Ĩ â™Ĩ
āŪâ—"███▓▒░░ SNSD ░░▒▓███▹āŪ
â™ĢÂĪ════ÂĪÛĐ۞ÛĐāŪœāŪœÛĐ۞ÛĐÂĪ═══ÂĪâ™Ģ
░█░█░█▀█░█▀█░█▀█░█▀█░
░█▄█░█░█░█░█░█░█░█▄█░
░░█░░█▄█░█▄█░█░█░█░█░
â™ĢÂĪ════ÂĪÛĐ۞ÛĐāŪœāŪœÛĐ۞ÛĐÂĪ═══ÂĪâ™Ģ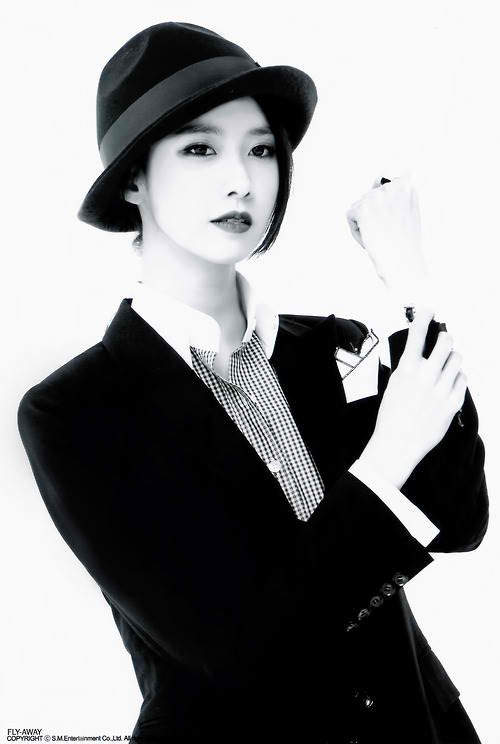 â™ĢÂĪ════ÂĪÛĐ۞ÛĐāŪœâ™Ģâ™Ģâ™Ģâ™ĢāŪœÛĐ۞ÛĐÂĪ═══ÂĪâ™Ģ
░░▀█░█▀▀░▄▀▀░▄▀▀░█░█▀█░█▀█░
░░░█░█▀░░░▀▄░░▀▄░█░█░░░█▄█░
░█▄█░█▄▄░▄▄▀░▄▄▀░█░█▄█░█░█░
â™ĢÂĪ════ÂĪÛĐ۞ÛĐāŪœâ™Ģâ™Ģâ™Ģâ™ĢāŪœÛĐ۞ÛĐÂĪ═══ÂĪâ™Ģ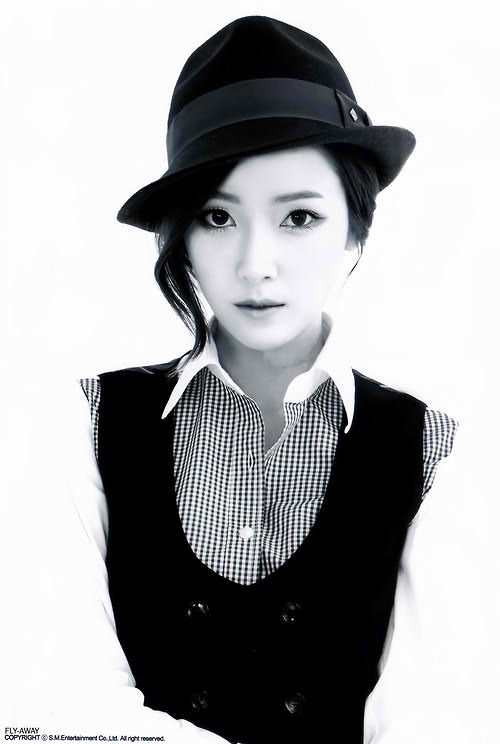 ◆ÂĪ════ÂĪÛĐ۞ÛĐāŪœâ™Ģâ™ĢāŪœÛĐ۞ÛĐÂĪ═══ÂĪ◆
░▀█▀░█░█▀▀░█▀▀░█▀█░█▀█░█░█░
░░█░░█░█▀▀░█▀▀░█▀█░█░█░█▄█░
░░█░░█░█░░░█░░░█░█░█░█░░█░░
◆ÂĪ════ÂĪÛĐ۞ÛĐāŪœâ™Ģâ™ĢāŪœÛĐ۞ÛĐÂĪ═══ÂĪ◆
â™ĢÂĪ════ÂĪÛĐ۞ÛĐāŪœâ™ĢāŪœÛĐ۞ÛĐÂĪ═══ÂĪâ™Ģ
░▀█▀░█▀█░█▀▀░█░█░█▀▀░█▀█░█▀█░
░░█░░█▀█░█▀░░█▄█░█▀░░█░█░█░█░
░░█░░█░█░█▄▄░░█░░█▄▄░█▄█░█░█░
â™ĢÂĪ════ÂĪÛĐ۞ÛĐāŪœâ™ĢāŪœÛĐ۞ÛĐÂĪ═══ÂĪâ™Ģ
â™ĢÂĪ════ÂĪÛĐ۞ÛĐāŪœāŪœÛĐ۞ÛĐÂĪ═══ÂĪâ™Ģ
░░░░█░█░█░█░█▀▀░█░░░
░░░░█▄█░█░█░█░░░█░░░
░░░░░█░░█▄█░█░░░█░░░
â™ĢÂĪ════ÂĪÛĐ۞ÛĐāŪœāŪœÛĐ۞ÛĐÂĪ═══ÂĪâ™Ģ
â™ĢÂĪ════ÂĪÛĐ۞ÛĐāŪœâ™Ģâ™Ģâ™Ģâ™Ģâ™Ģâ™ĢāŪœÛĐ۞ÛĐÂĪ═══ÂĪâ™Ģ
░▄▀▀░█▀▀░█▀█░█░█░█░█░█░█░█▀█░
░░▀▄░█▀░░█░█░█▄█░█▄█░█░█░█░█░
░▄▄▀░█▄▄░█▄█░█░█░░█░░█▄█░█░█░
â™ĢÂĪ════ÂĪÛĐ۞ÛĐāŪœâ™Ģâ™Ģâ™Ģâ™Ģâ™Ģâ™ĢāŪœÛĐ۞ÛĐÂĪ═══ÂĪâ™Ģ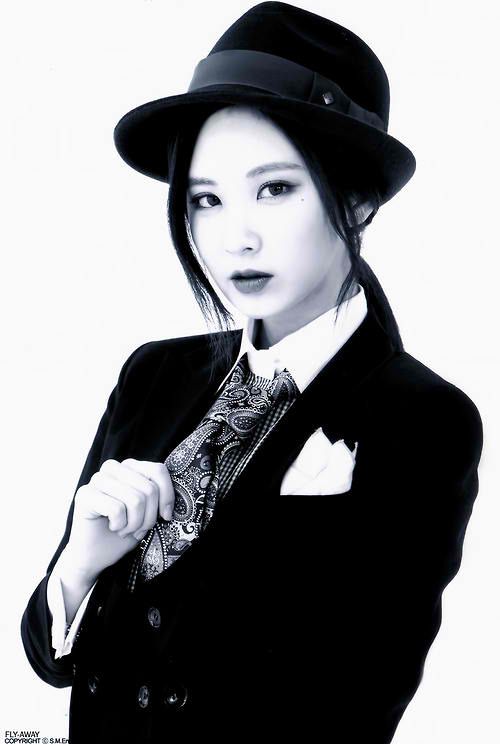 â™ĢÂĪ════ÂĪÛĐ۞ÛĐāŪœâ™ĢāŪœÛĐ۞ÛĐÂĪ═══ÂĪâ™Ģ
█▀▀░█▀█░█▀█░█░█░█▀█░█░█░█▀█░█▀▀░
▀▀█░█░█░█░█░█▄█░█░█░█░█░█░█░█░▄▄
▄▄█░█▄█░█▄█░░█░░█▄█░█▄█░█░█░█▄▄█
â™ĢÂĪ════ÂĪÛĐ۞ÛĐāŪœâ™ĢāŪœÛĐ۞ÛĐÂĪ═══ÂĪâ™Ģ
â™ĢÂĪ═══=ÂĪÛĐ۞ÛĐāŪœāŪœÛĐ۞ÛĐÂĪ══=ÂĪâ™Ģ
░▄▀▀░█░█░█▀█░█▀█░█░█░
░▀▄ ░ █░█░█░█░█░█░█▄█░
░▄▄▀░█▄█░█░█░█░█░░█░░
â™ĢÂĪ═══=ÂĪÛĐ۞ÛĐāŪœāŪœÛĐ۞ÛĐÂĪ═=═ÂĪâ™Ģ
â™ĢÂĪ════ÂĪÛĐ۞ÛĐāŪœâ™Ģâ™Ģâ™Ģâ™Ģâ™Ģâ™ĢāŪœÛĐ۞ÛĐÂĪ═══ÂĪâ™Ģ
░█░█░█░█░█▀█░█░█░█▀▀░█▀█░█▀█░
░█▄█░█▄█░█░█░█▄█░█▀░░█░█░█░█░
░█░█░░█░░█▄█░░█░░█▄▄░█▄█░█░█░
â™ĢÂĪ════ÂĪÛĐ۞ÛĐāŪœâ™Ģâ™Ģâ™Ģâ™Ģâ™Ģâ™ĢāŪœÛĐ۞ÛĐÂĪ═══ÂĪâ™Ģ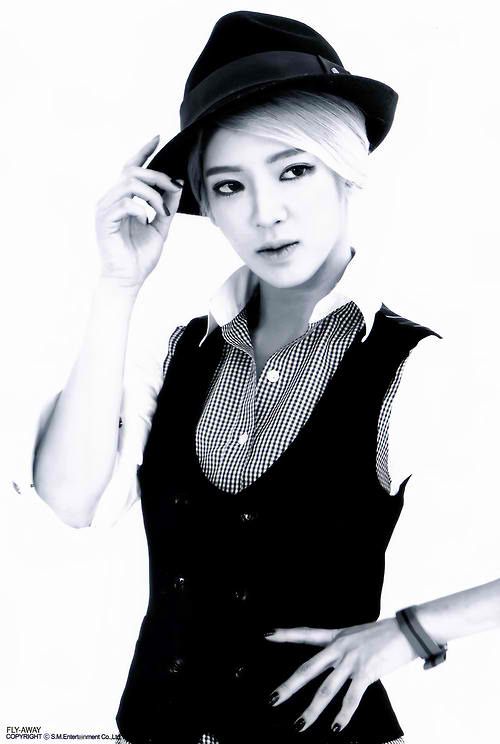 â™ĢÂĪ════ÂĪÛĐ۞ÛĐāŪœâ™Ģâ™Ģâ™Ģâ™Ģâ™Ģâ™ĢāŪœÛĐ۞ÛĐÂĪ═══ÂĪâ™Ģ
░█░█░█▀█░█▀█░█▀█░▄▀▀░█░█▀█░
░█▄█░█░█░█░█░█░█░░▀▄░█░█░░░
░░█░░█▄█░█▄█░█░█░▄▄▀░█░█▄█░
â™ĢÂĪ════ÂĪÛĐ۞ÛĐāŪœâ™Ģâ™Ģâ™Ģâ™ĢāŪœÛĐ۞ÛĐÂĪ═══ÂĪâ™Ģ
---
Community Stats
Group

Soshified

Active Posts

192

Profile Views

3930

Member Title

SoshiStruck

Age

Age Unknown

Birthday

Birthday Unknown

Gender

Female

Favorite SoShi Member

Yoona

Proud citizen of

Philippines (PH)
Viewing Profile: ChristalYoon