Kei.YulSeoNy
Member Since 04 Jan 2012
Offline
Last Active Jul 11 2014 08:05 PM
About Me
WELL

THERE S♥NES~!
MY NAME'S KEI
AND I LOVED GG BECAUSE THEY'RE AWESOME~
I HAVE 3 BIAS AND THEY ARE
YURI

SEOHYUN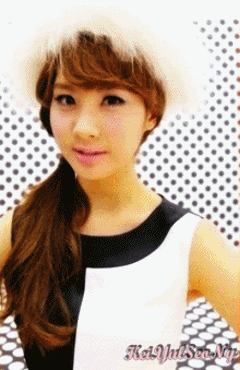 &
TIFFANY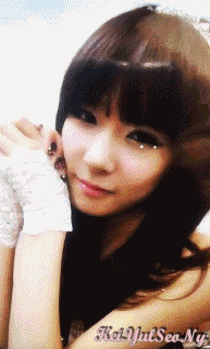 | IM FILIPINO | BORN ιи JAPAN | LIVING ιи CANADA |
SO...
THANKS FOR STOPPING BY HERE AT MY PAGE!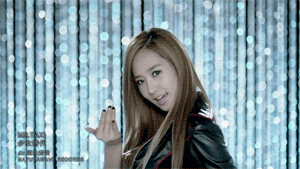 I'VE BEEN A MEMBER HERE SINCE 2012....
ALTHOUGH IT'S BEEN A YEAR,
AM STILL KINDA CONFUSED ABOUT
THIS WHOLE THING...SO YEAH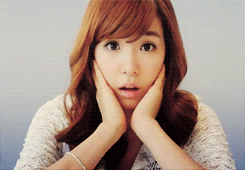 OH! BY THE WAY IM GOOD
AT MAKING FRIENDS
SO FEEL FREE TO
OK?





♥ | seohyun | taeyon | hyoyeon | yoona | yuri | jessica | sunny | tiffany | sooyoung | ♥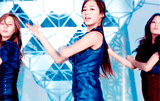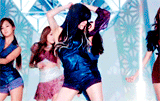 ♥Yurisistable.Seomate.Fanytastic♥

P.S
PLS. DON'T TRY TO COPY SOME OF MY IDEAS
[© to tumblr]
~THANKS ~




---
Community Stats
Group

Rookies

Active Posts

0

Profile Views

1659

Member Title

SoshiHoney

Age

Age Unknown

Birthday

January 30

Gender

Female

Location

Calgary AB

Interests

OTHER K-POP AND J-POP GROUPS THAT I LIKE ARE :

♦ KPOP ♦

•SNSD♥
•SUJU
•SHINEE
•EXO
•GIRL'S DAY
•TINY-G
•BIGBANG
•2NE1
•SISTAR

♦ JPOP ♦

•MORNING MUSUME•
•HSJ ♥
•KAT-TUN
•ARASHI

♥YURI.SEOHYUN.TIFFANY♥

Favorite SoShi Member

Yuri

Proud citizen of

Canada (CA)
Viewing Profile: Kei.YulSeoNy