blukis94
Member Since 04 Aug 2010
Offline
Last Active Sep 30 2011 04:55 AM
About Me
HEYOO~~~
im living in the middle east(qatar)...far far away from soshi

i watched soshi mvs before but i wasnt crazy about them
...then i came across their performances in kje CHOCOLATE and i freaked out
coz they were A-W-E-S-O-M-E!!!
follow me on twitteerrrr: TWWIITTAAHH!!
i became their fan 1 day before their 3rd anniversary this year
i really wanted to take part in the project here
ITs okay...theres always next time





ABOUT ME:


IM STRANGE
,WEIRD
AND CRAZY
....BUT TAT MAKES ME DIFFERENT AND I LIKE IT

BUT HEY~~IM FRIENDLY TOO
...SO DON'T HESITATE TO BE PALS WID ME
[/font]
SOSHI FIGHTING~~~~!!!!!!!

SONES FIGHTING~~~!!!!!!!
OH and 1 more thing...
i love these GIRLS soooo MUCH!!
NEVER SEEN A GIRL BAND WITH SUCH CLOSE FRIENDSHIP!!!


I cnt believe i hated them before.....but now i guess i got the virus....THE SOSHI VIRUS!
FAV.MEMBERS: Can't decide from these 6

TAENGOOOO!!
FAANNYYYY!!!
SICAAA!!
SOOYOUNG!!
HYO AND YURI~~!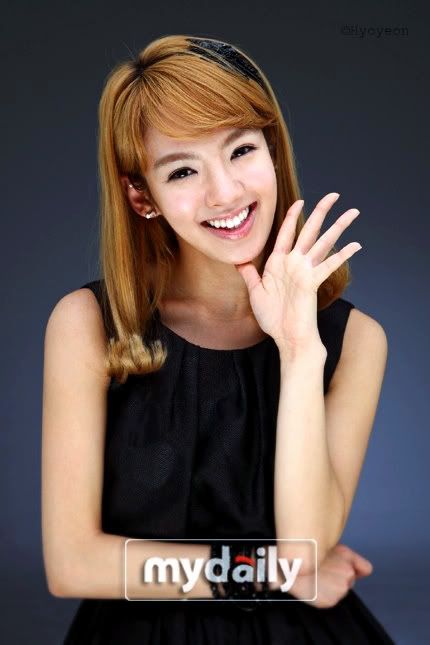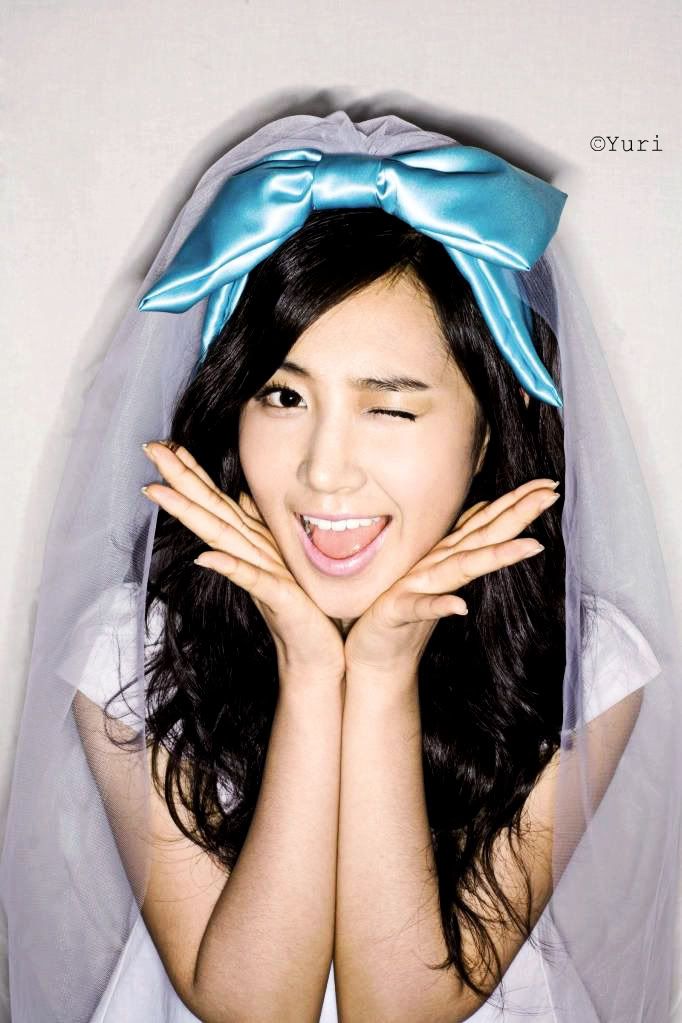 ---
Community Stats
Group

Rookies

Active Posts

13

Profile Views

2009

Member Title

SoshiHoney

Age

26 years old

Birthday

March 12, 1994

Gender

Female

Interests

MY FAV. KPOP BANDS ARE: UKISS,SNSD,SECRET,2NE1,KARA :D
MOVIES: not much....im OTAKU :D...a.k.a ANIME FAN
ABOUT ME:
IM CRAZY,WEIRD AND STRANGE....BUT THATS WHY IM DIFFERENT AND I LIKE IT =P
~~~~~~~~~~
oh! and i reallllyyy wanna visit japan and korea...i wish i was born there and i wish i had friends from there as well... :(

Favorite SoShi Member

All
Viewing Profile: blukis94