yoonsicalover
Member Since 27 Apr 2010
Offline
Last Active Aug 12 2014 07:04 AM
About Me
Hello to all Soshified! Nice to meet you all and It's nice to be Soshi-holic...
I started love So Nyuh Shi Dae when my friend of mine showed to me the Music Video of Genie. In that time, I honestly ignored it and not paying attention to the conversation with my friend. Suddenly, in the next next next day I tried to research this korean girl group called Girls' Generation so I decided to be fan of it and love them as one.
However, Like you I have favorite members Jessica and Yoona because I really like their doing It's simple but It is so very cute and funny. I wish that I could see them in person and watch them on live concert.
~Kamsa hamnida~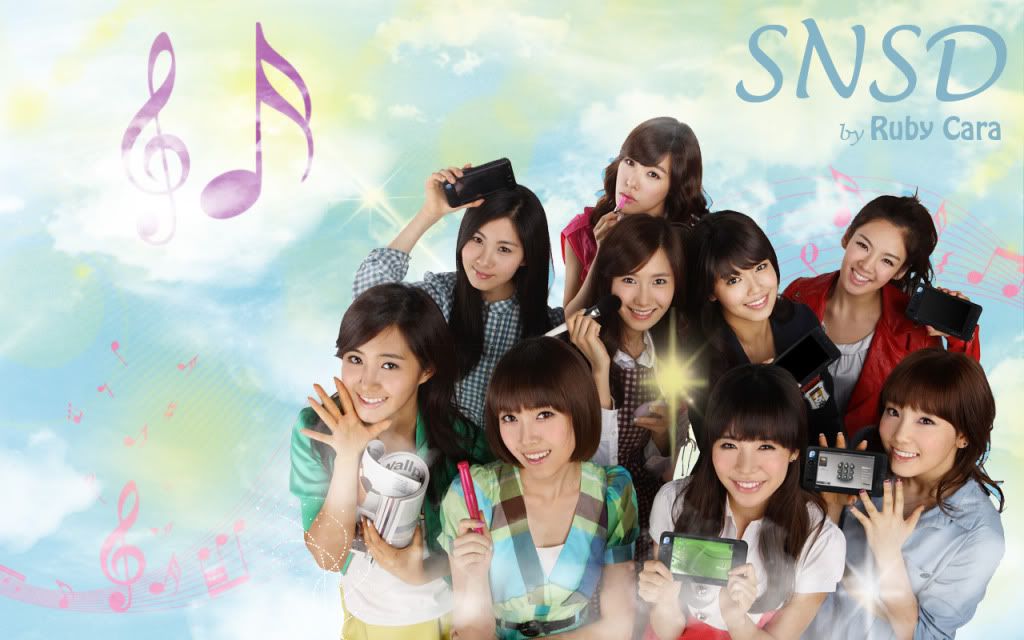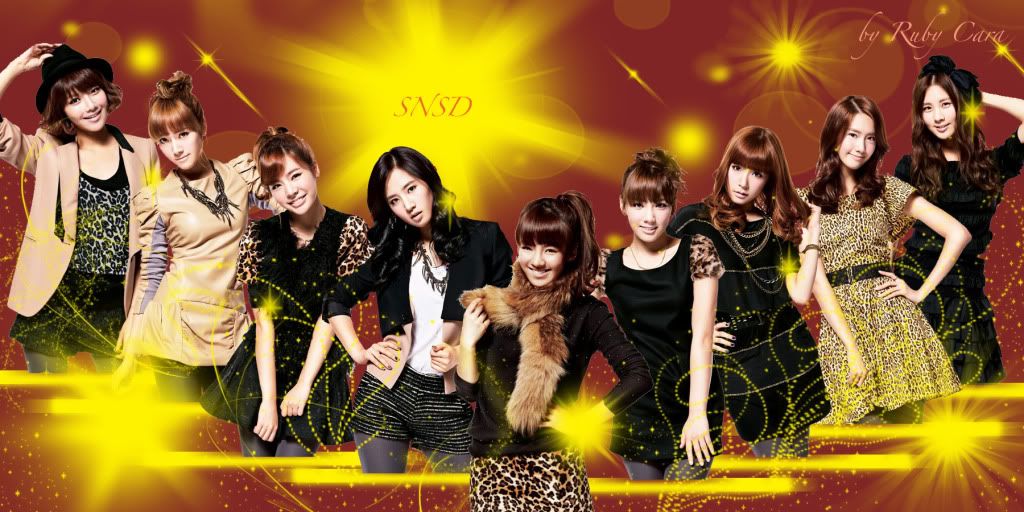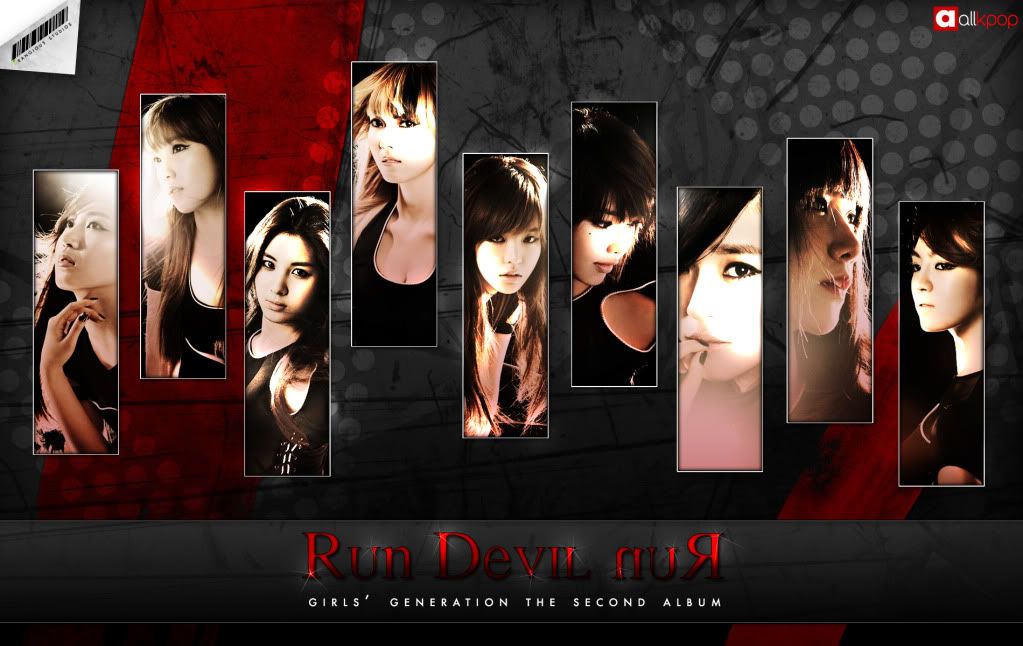 So Nyuh Shi Dae♥Forever9
---
Community Stats
Group

Soshified

Active Posts

156

Profile Views

3382

Member Title

SoshiStruck

Age

30 years old

Birthday

April 30, 1990

Gender

Male

Interests

Studying and Downloading K-Pop stuff and Watching all the performances of Forever 9 (So Nyuh Shi Dae) and be updated in So Nyuh Shi Dae's news.

Favorite SoShi Member

Jessica

Proud citizen of

Philippines (PH)
Viewing Profile: yoonsicalover