When I saw on the Union Square Best Buy's Facebook page that they would be holding a SNSD fan signing on Feb. 2, I was ambivalent as to whether I should go or not. Truth be told, I am not as huge a fan as some of the other SONEs who are willing to fly all the way from California to NYC just to see the girls. As I thought about it longer, waking up at 5am to line up at 6am did not seem to be too bad since there were people that were willing to fly/drive over there. Just as I made the decision, news started spilling in about people camping out in front of the Best Buy store as early as 12:30am. I did not think anything of it but stayed up a bit longer to check the status of the line. It seemed that as the hours went by, more and more people were making an unofficial line outside of the store and before I knew it someone posted that 300 people were already in the store to receive CDs and wristbands. I resigned myself and went to sleep feeling depressed.
When I woke up, I did not know if I should make a trip to the store or just give up. After much deliberation, I decided to take the L train to Union Square at around 2 or 3. When I got there at around 4 or 5, there was a bunch of fans already waiting outside. I went inside the store to see more SONEs ready to have their one-on-one with Girls' Generation and get their CDs, posters, or booklets signed. I decided to just line up at that point and hope for the best. Around 7pm, I started seeing the fans who were the initial 300 people to meet SNSD. One bragged that he shook SNSD's hands, another was dazed and seemed unaware of her surroundings, and all of them were holding something that was autographed by SNSD.
I was so jealous of them because I knew the chances of me getting inside the store and meeting them were almost impossible at that point. But I held on to a small sliver of hope that there was still a chance.
News started getting around that the 300 people were finished meeting them and getting autographs. Apparently, they finished sooner than expected. People on line started asking the security guard walking around if more people could go in since the initial 300 people finished so quickly. The guard said that it was up to the girls to decide if they wanted to meet more fans. Moments later the line started moving and they said they were going to take 50 more people. I frantically tried to estimate how many people there were from me to the entrance. I was not optimistic. However, as I got closer and closer to the entrance I started gaining hope and I saw the employee who was handing out Girls' Generation poster cards so that people would have something to get signed. When it was my turn and he handed me the poster card, I was in complete disbelief. I could not believe that I would actually have a chance to see Girls' Generation in person.
As I walked toward the entrance I was still apprehensive about going in thinking it was too good to be true. However, I gathered myself, climbed up the escalator and did a speed walk to the line.
From the line I could see a side view of the girls giving autographs and talking to fans. The guards did not allow any pictures of the girls unlike their policy with the initial 300 people because they were in a hurry to give the extra 50 or so people autographs. As I approached the end of the line, I got so nervous and my legs were shaking slightly. The guard gave me the okay to walk over and I before I knew it, I was staring right into Tiffany's eyes. She was giving me that famous eye smile of her's and I felt like I was in a dream. She thanked me for coming to the signing, signed below her picture on the poster card and said bye to me. The rest of the girls basically did the same thing but with their own distinctive touch. It was so surreal seeing them in person and like other personal accounts, I also thought they looked much prettier in person. Yoona in particular has this disarming quality about her that took me by surprise. The last girl who gave me an autograph was Yuri. I remember saying another thank you once I left the table and Yuri's head turned my direction but quickly reverted back to the person in front of her.
As I walked toward the escalator, I could not believe that I had just met all of the girls (sans Jessica) and received autographs from them in person. I left the store through the front entrance and was greeted by a crowd of ecstatic fans. I showed them my autographs and they were thrilled that more than 300 people got the chance to meet them. I took the L train back home feeling accomplished and gazed lovingly at my autographs, proof that I had met the girls.
Without further ado, here is the picture of my autographed poster card: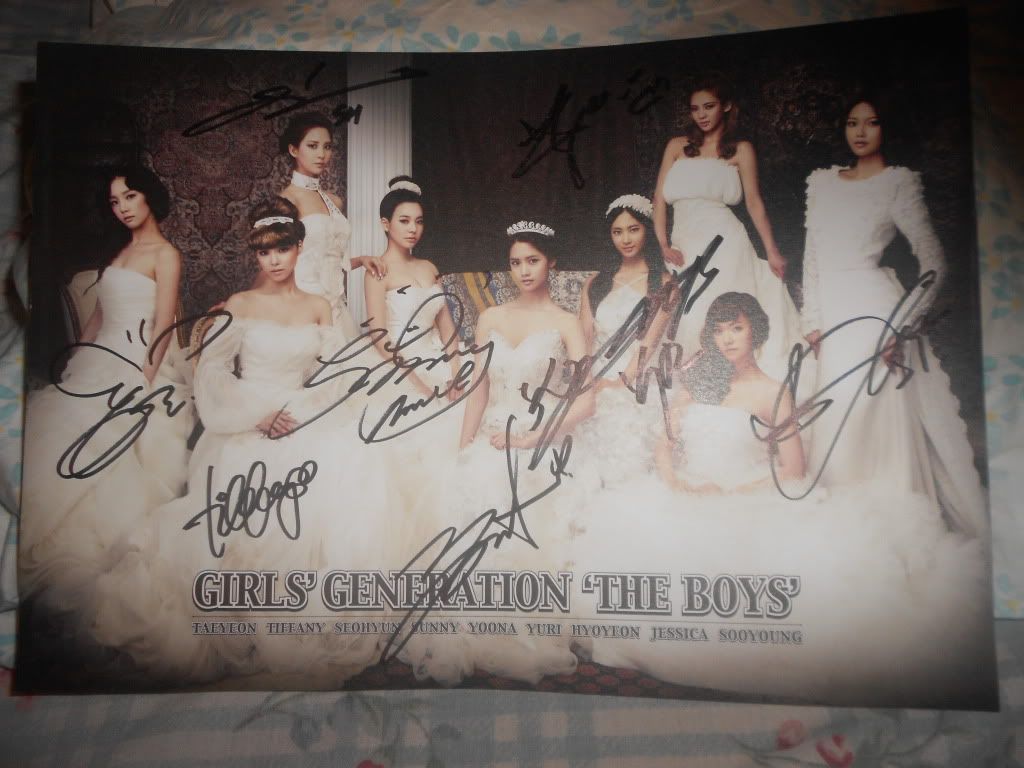 Here are my pictures of SNSD at the SMTown concert in NYC back in October 2011 (they are mostly pictures of them on the left screen since I was so far away):
Pictures of their introductions + the video I recorded: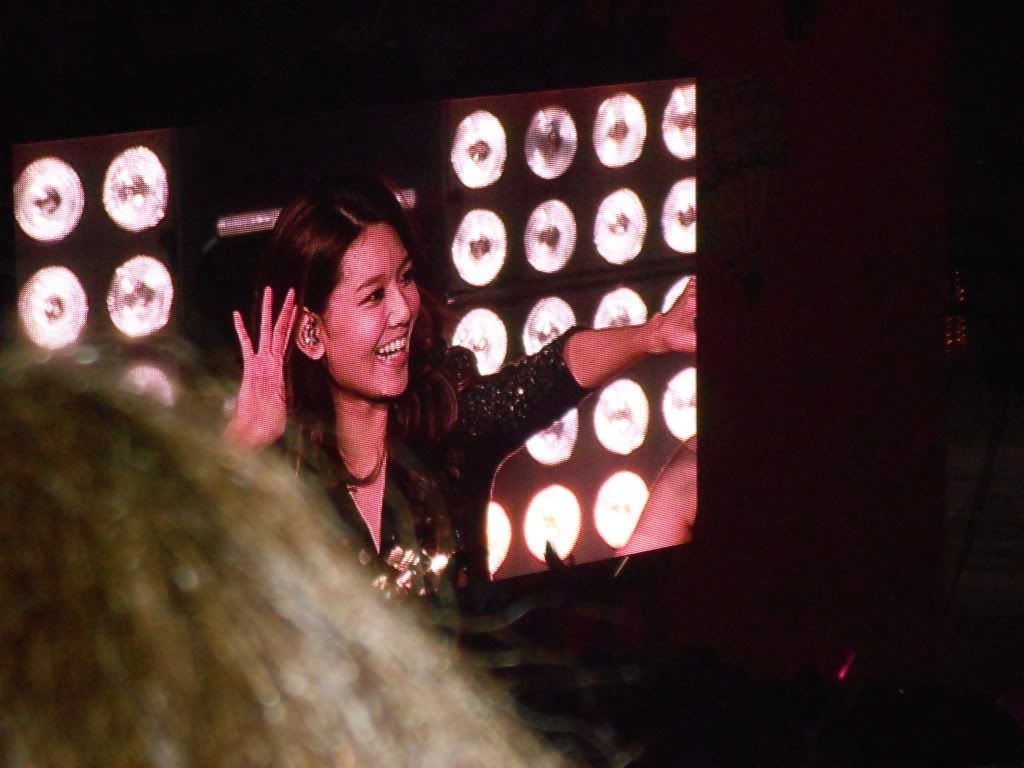 My video won't embed for some reason so here's the link instead:
http://www.youtube.c...h?v=5PhyW9YuuJY
Pictures of their performances (plus some low quality video clips that I took):
http://www.youtube.c...h?v=UgvoWHxdXMY
http://www.youtube.c...h?v=1lFnalYSuwk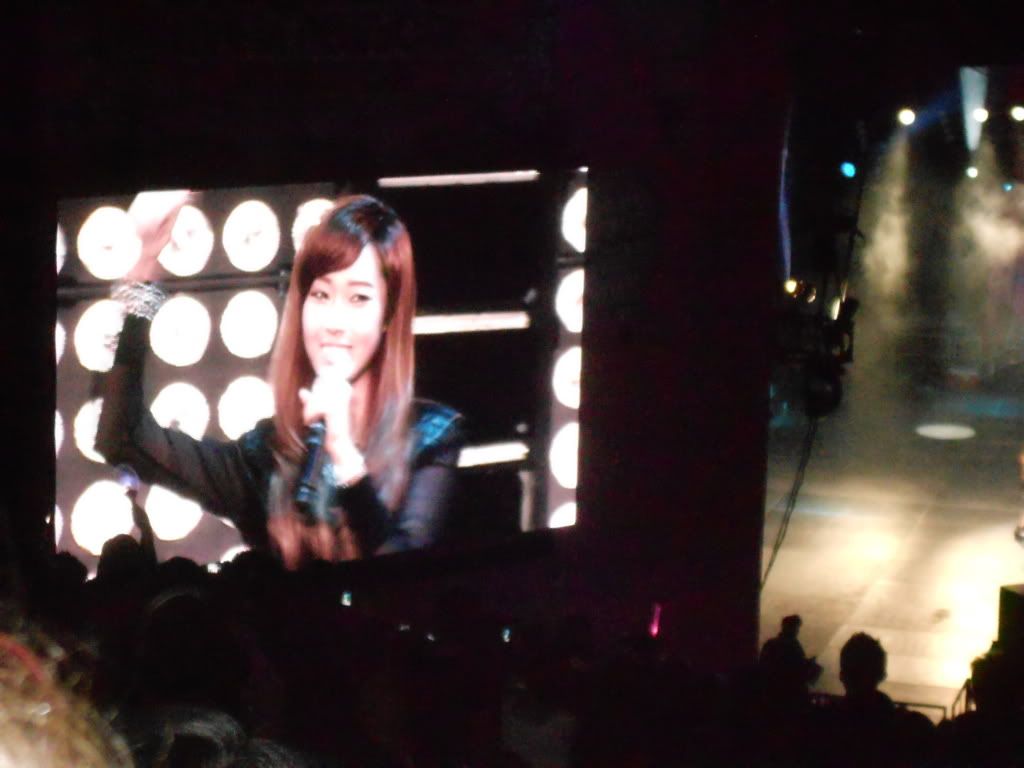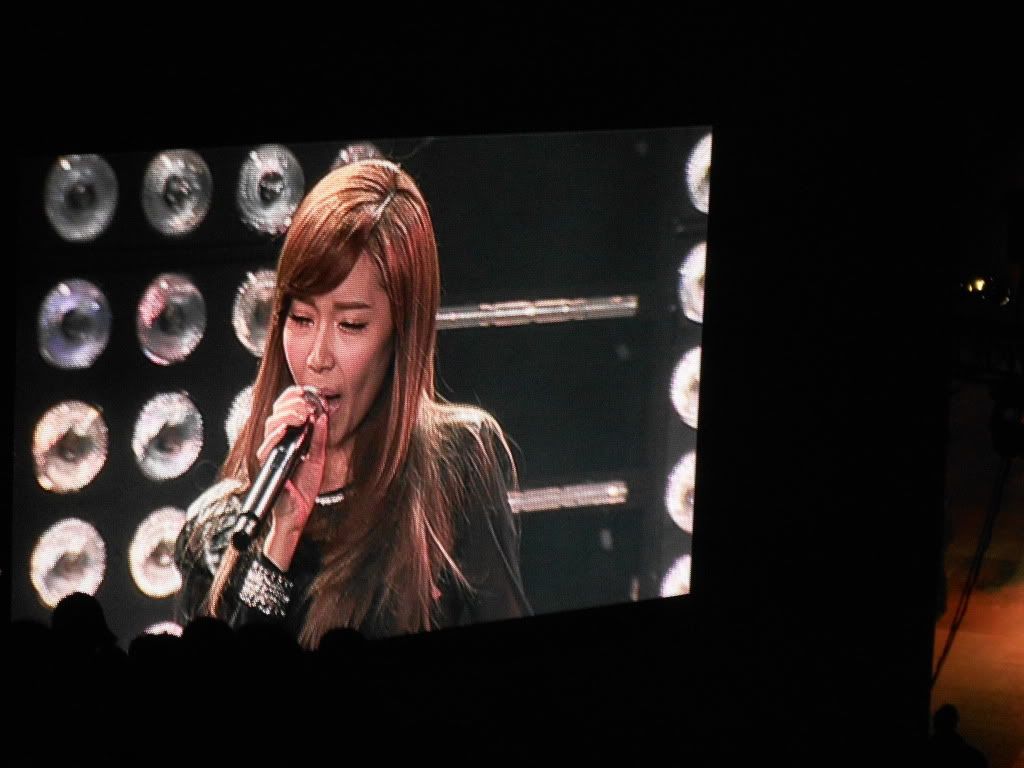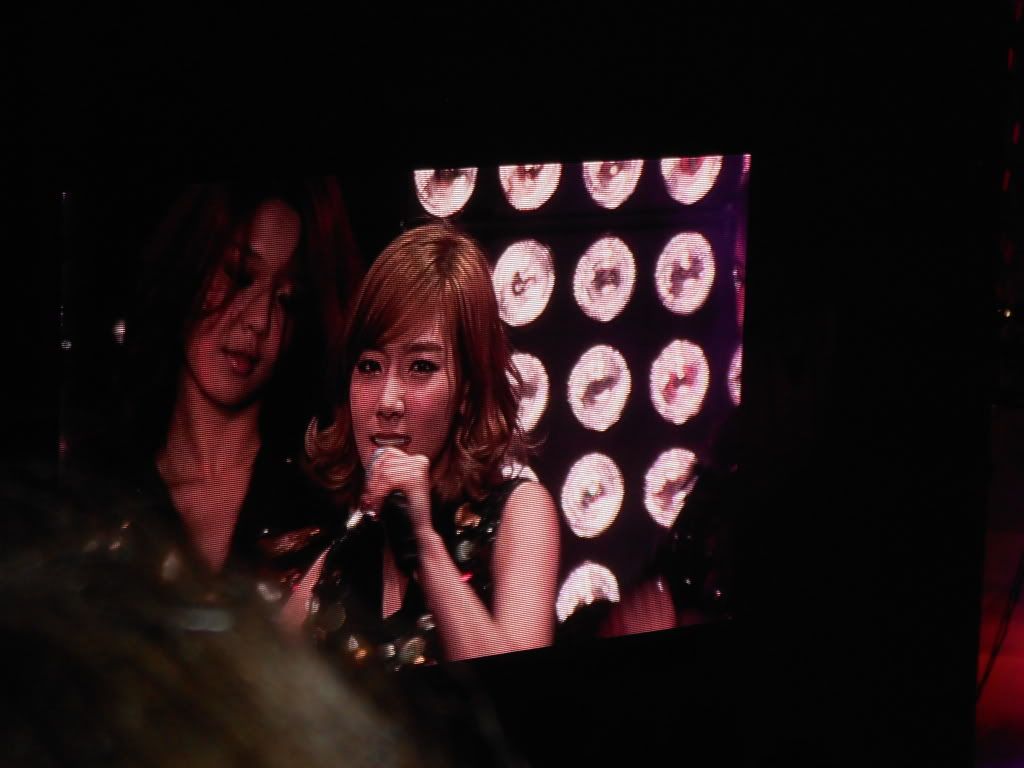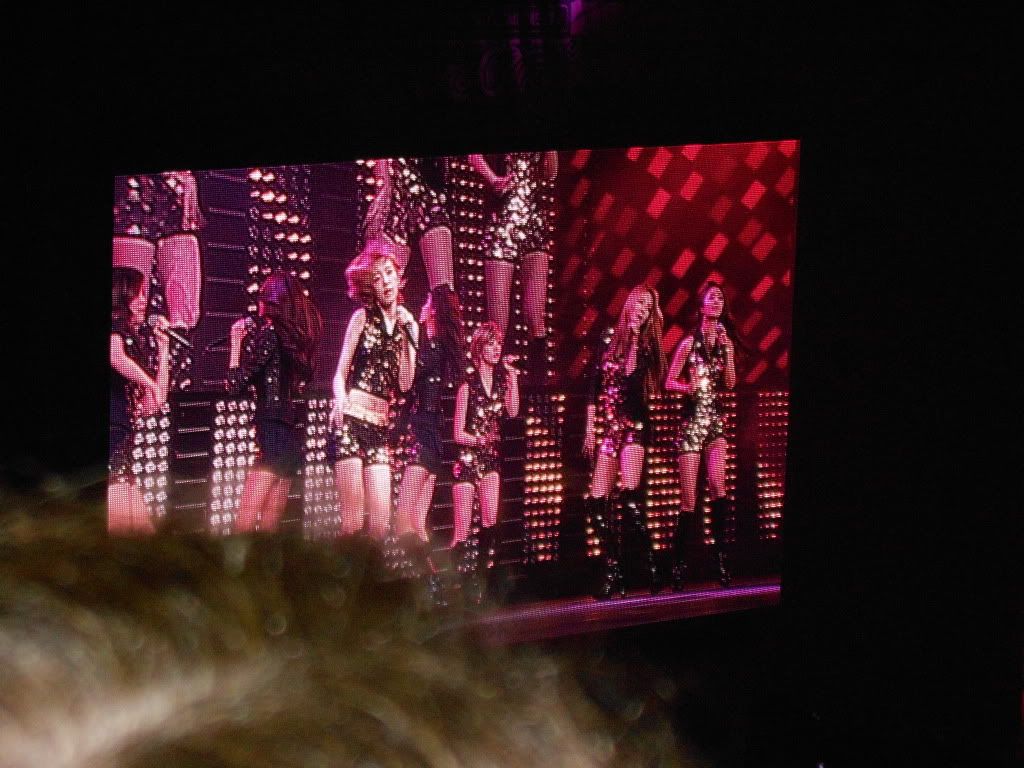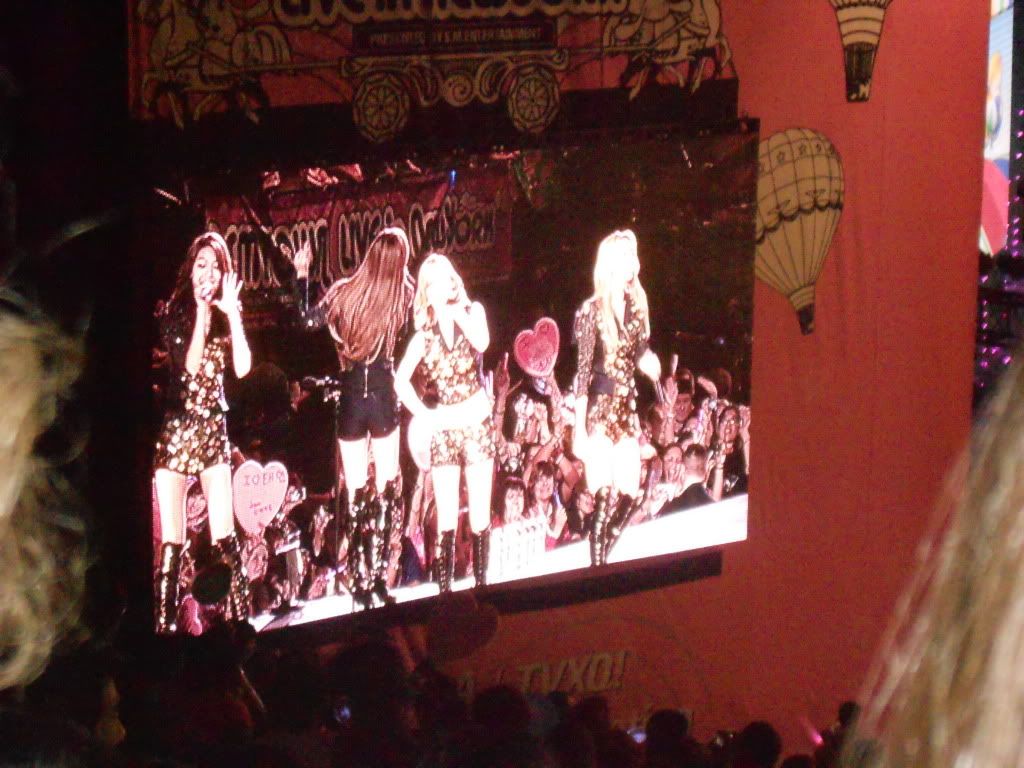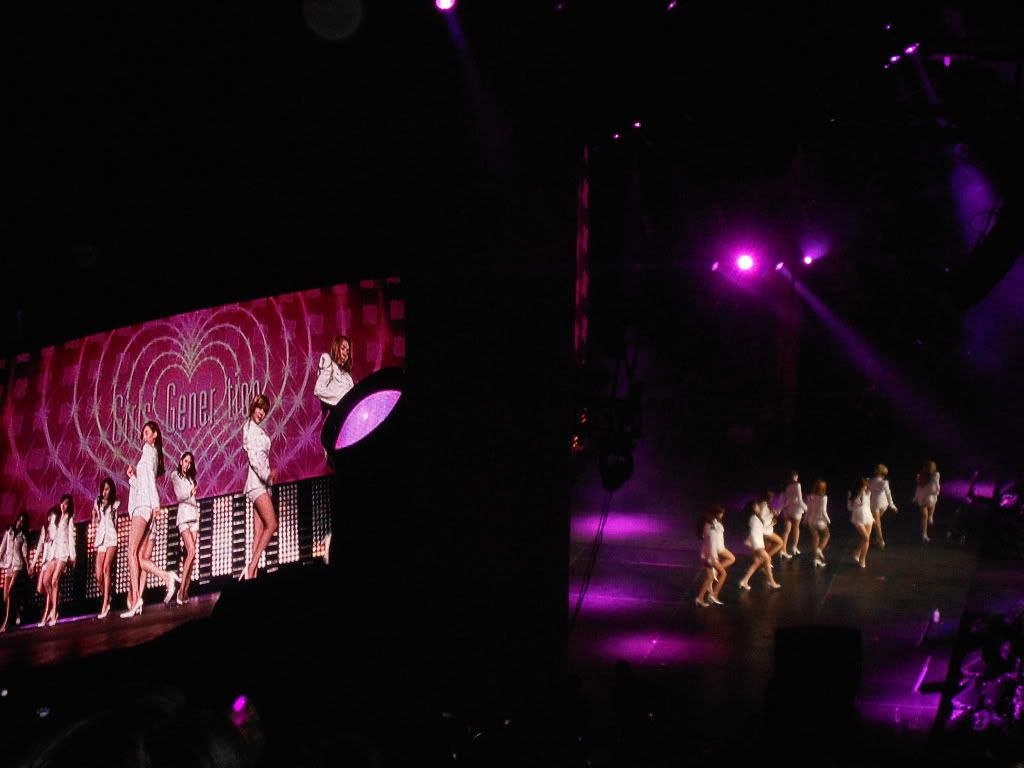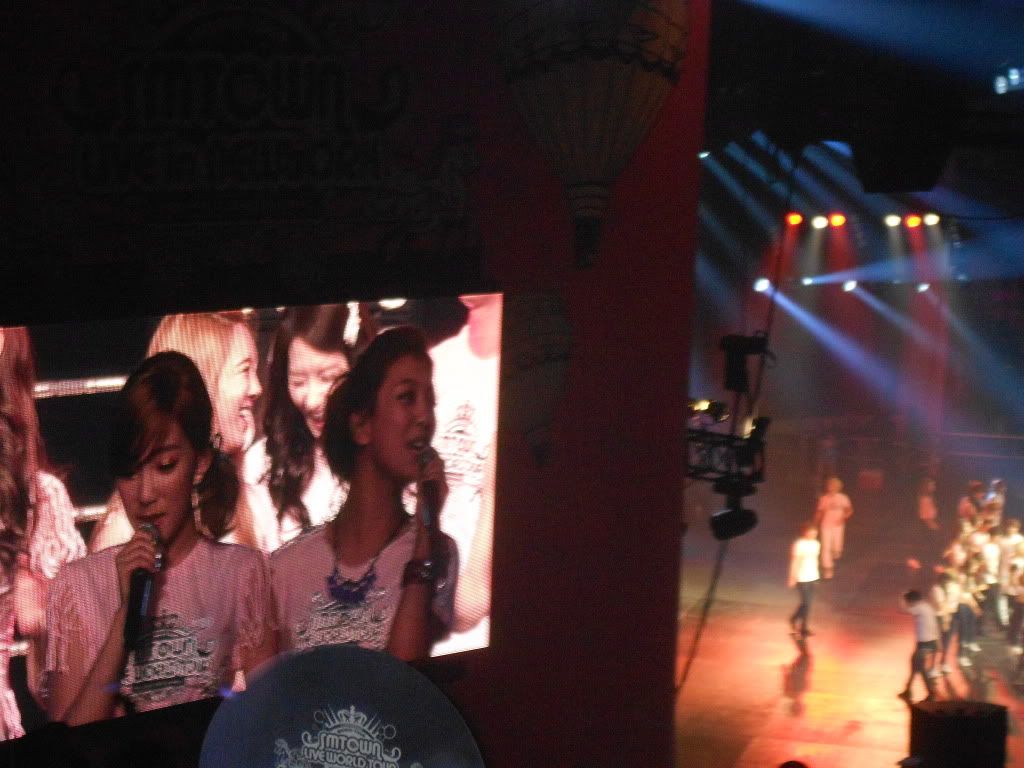 I actually have more pictures than these but I didn't want to put them all on here.
Hope you enjoyed my fan account
!